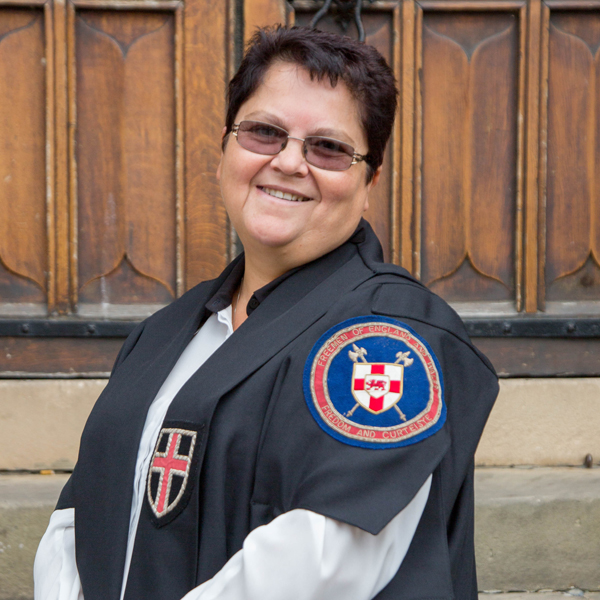 Position: Joiners' Company Warden
I am the daughter of the late James Ridley Brown and sister to the previous warden Robert Ridley Brown.
The Freemen have always been in our family and can be traced back to as far as I know, to my great grandfather Wilfred Ridley Brown.
I am married with two grown up sons, who are also both Freemen. I have three gorgeous grandchildren who are all eligible to become Freemen when they are old enough to do so.
I was born in Sedgefield in Hardwick Hall in 1962, when it was a hospital.
I attended Coxhoe infant and juniors school and then Cornforth Lane Secondary Modern School, which is now long gone and houses stand.
After leaving school I did various jobs while raising my sons and when they were old enough I started working as a Bus Driver, driving around our beautiful city for 15yrs.
I retired early in 2014 to become a full time carer for my husband Richard, who is disabled and recently diagnosed with Alzheimers.
I am honoured to become a Warden and just hope I can for fill the role to my best ability, after all... I have some big shoes to fill !!!