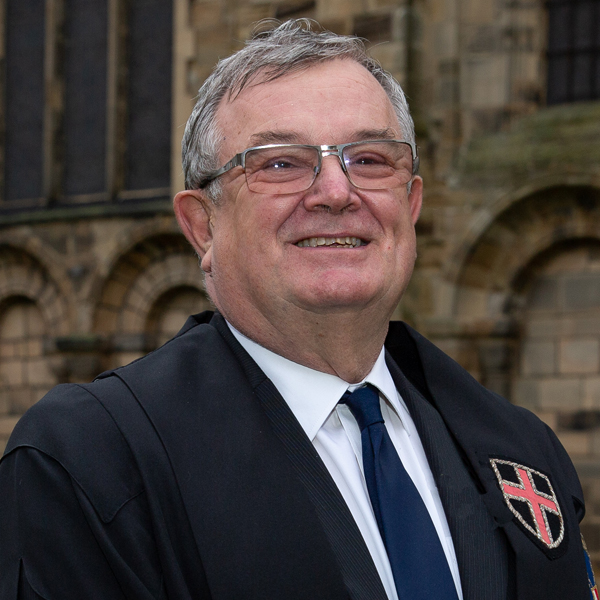 Position: Plumber's Company Warden
Admitted: 3 Feb 1997
Garry was born in Durham and after leaving Gilesgate Secondary School at age15 he gained an apprenticeship as a heating engineer with Harold Fairclough of Durham, while there he worked at the cathedral, churches and schools in the Durham area.
He then joined the NCB to further his studies gaining a diploma in Building services, and progressing his career, working as a consultant for RW Gregory & Ptrs and T G Armstrong & Ptrs of Durham.
In 1983 he went back to his routes and with help from family purchased a local heating and plumbing company which grew from 5 to 100 employees. During this period he was Chairman of the local trade organisation H.V.C.A. (B & ES) and was a member of the national training committee.
Garry became a freeman in 1997 joining the plumber's guild.
He is now retired and spends time supporting his son who has an air conditioning business in Durham, and helping to look after his grandchildren.