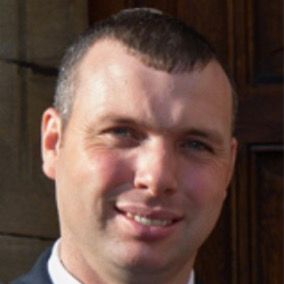 Position: Deputy Warden Barbers' Company
Admitted: 12 Nov 2018
Iain Peverall is assistant workshop manager with the County Durham and Darlington Fire Brigade.
The 36-year-old oversees the work of the brigade's team responsible for the upkeep of more than two dozen fire engines, eighty other cars and vans, as well as a string of specialist fire-fighting appliances.
After leaving school he started his working career with the brigade as an apprentice coach builder and lives in a former mining village with his wife Emma, a deputy head teacher, and their two children.