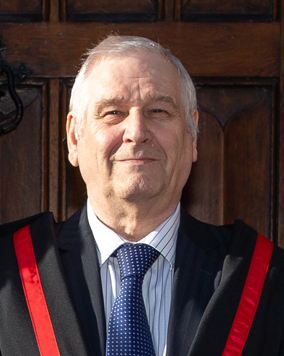 Admitted: 7 Feb 2022
John, born in 1949 in Coxhoe, the son of a Bowburn Colliery miner, started work in 1965 before joining the city council's engineer's department eleven years later. He married his wife Phyllis in 1970 and the couple have three children.
A 13-year career switch took John into private contract work on the construction of private hospitals across the across the country before he opted to join the prison service in 1992 – first with Durham Jail's works department before moving on to Low Newton. When he retired from the service after 21 years he was one of three maintenance managers at the complex.