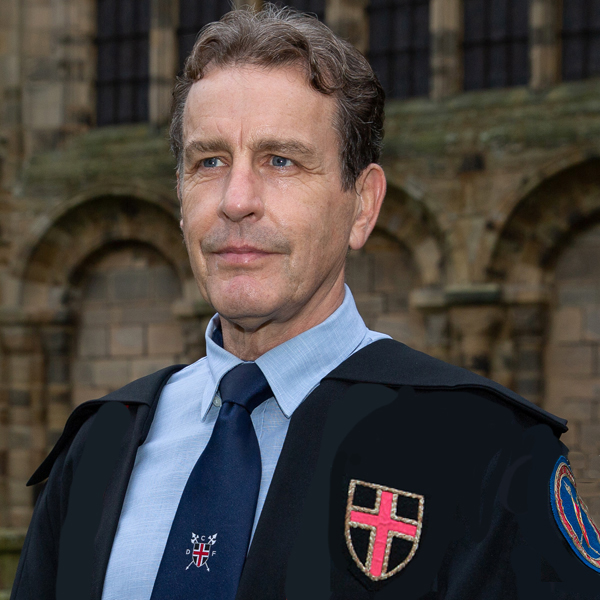 Company: Curriers
Position: Member
Admitted: 10 Nov 2003
Neil has lived in Durham since the age of seven and attended Gilesgate Secondary Modern School and later New College Durham as part of his apprenticeship and management training.
He started his career for The City of Durham Council in 1976 as an Apprentice Electrician. After successfully completing his apprenticeship in 1980 he then worked as part of the team which maintained the housing stock and the municipal buildings, including the Town Hall, Old City Baths, Council Offices and Sports Centres.
In 2008 Neil took on the role of Electrical Supervisor, managing a team of electricians responsible for repairs and refurbishment of the City Council's housing stock and buildings. He was a Union Rep and Health & Safety Rep for several years.
Neil continued in the role of Supervisor as the Authority transferred to Durham County Council and later when it moved to the private sector and became Believe Housing, before retiring in 2019. His hobbies include going to the gym, cycling, swimming and photography.
Neil was privileged to become a Freeman of Durham City in November 2003 joining the Curriers Company.