Durham City Freemen
Annual Dinner 19th October 2019
7.00 for 7.30 Town Hall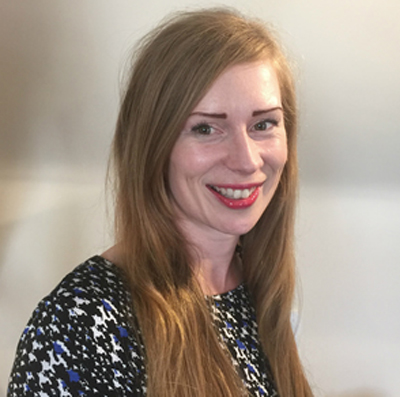 Guest speaker - Sally Dixon
Sally Dixon
Assistant Director of Partnerships & Communications
Beamish Museum
Sally is a passionate advocate of the outstanding arts and culture offer that we have here in the North East of England and has held various roles in the sector for the past two decades. She is currently Assistant Director - Partnerships and Communications at Beamish, the UK's largest open-air museum, leading on external affairs, partnerships, communications, and all fundraising activity.
Before joining Beamish, Sally was the Arts Manager at Durham County Council and played a key role in initiating and securing the funding for Durham's high profile festival programme which includes BRASS, Durham Book Festival, and Lumiere. The programme is now recognised as a regional strength, and, like Beamish, attracts tourist visitors from far and wide. Sally has held cultural services roles in four North East local authorities and has also worked for the regional cultural agency Museums, Libraries, Archives North East. She is a board member of Visit County Durham, and the arts-in-education agency The Forge; and leads on the culture and economic value work for the North East Culture Partnership.
Sally will talk about the inception of Beamish in the 1970s and the journey the museum has been on since then to create a world class visitor attraction that is a key component of the North East tourism economy. She will also give an insight into some of Beamish's lesser known about (but no less important!) work with communities across the region, including older adults and people living with dementia, as well as the museum's £20M future plans to develop a 1950s town and farm, and a Georgian Coaching Inn in which visitors can stay overnight.