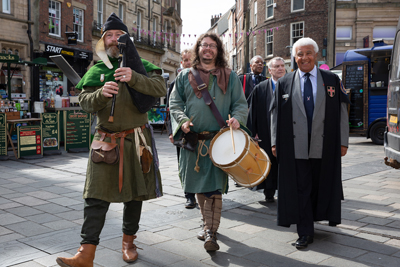 Durham's' freemen saluted an historical new milestone in their long and colourful past with a day of special public celebration in the city's centre on the weekend of Saturday, May 14
BUTCHERS' CARVE OUT A NEW LANDMARK IN DURHAM'S CENTURIES-OLD HISTORY
In 1520, during Henry V111's reign, the freemen's Butchers' Company was granted the legal right to ply their trade from the fringe of the Market Place.
Their modern-day successors originally looked to mark their 500 thanniversary in the summer of 2020 – but were twice forced to shelve plans by Covid.
Among the guests who attended the delayed festivities was the county's Lord Lieutenant Sue Snowdon, High Sheriff Shona Harper-Wilkes and the Mayor County Councillor Arnie Simpson.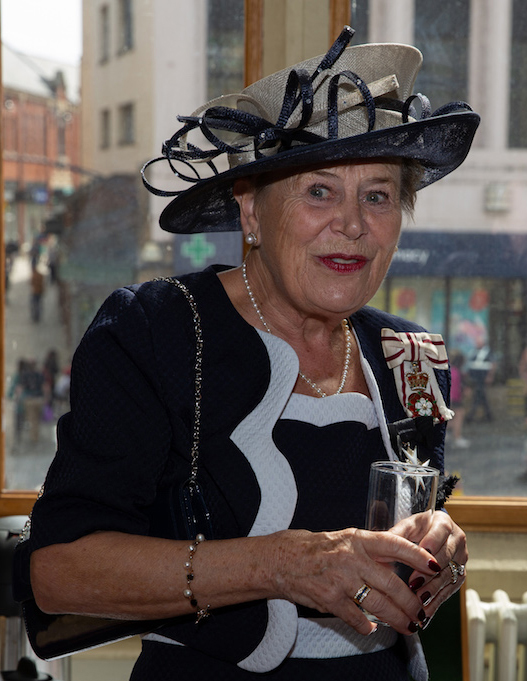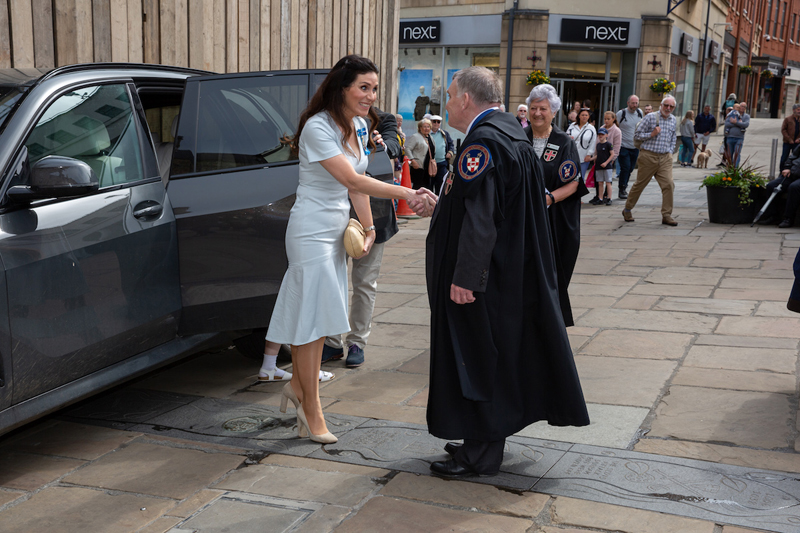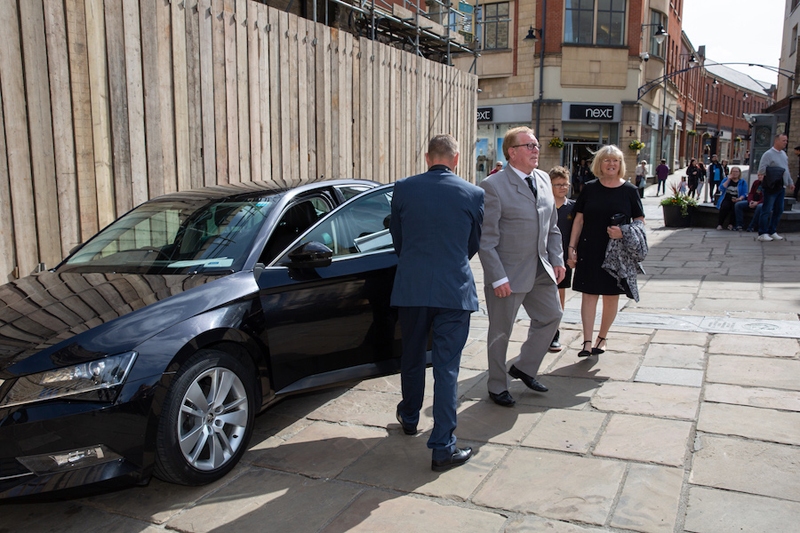 Featured during the day were:-
Butchery demonstrations by specialists from Knitsley Farm Shop with attendants in Tudor dress adding period atmosphere.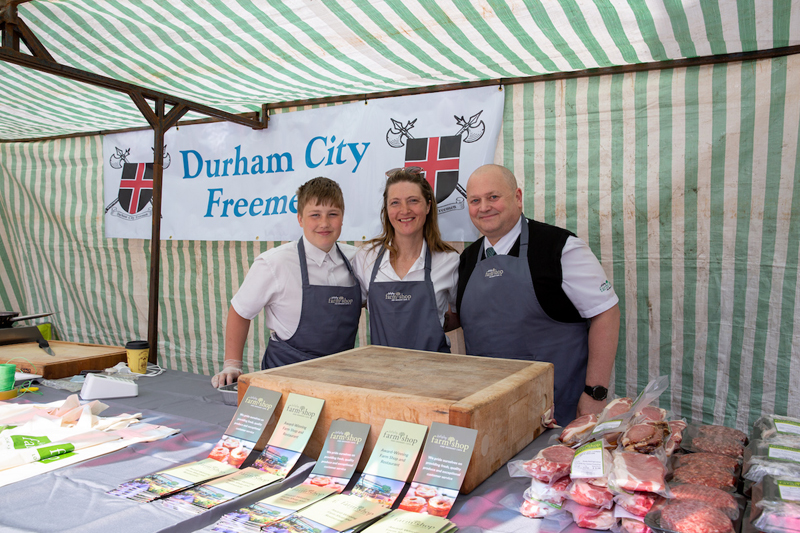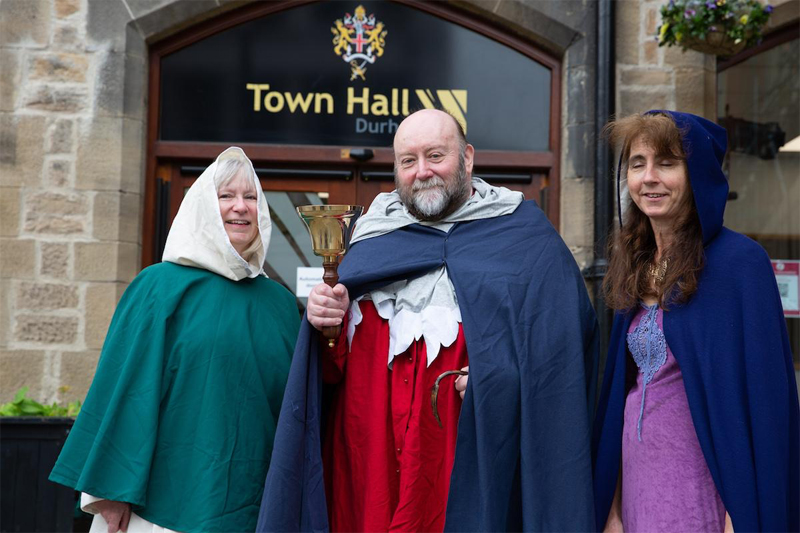 A special display of exhibits mounted by underwater archaeologist, academic and TV scuba-diving celebrity Gary Bankhead from the 13,000-plus artefacts and mediaeval treasures – many of them freemen-related - he unearthed from the bed of the River Wear in the city.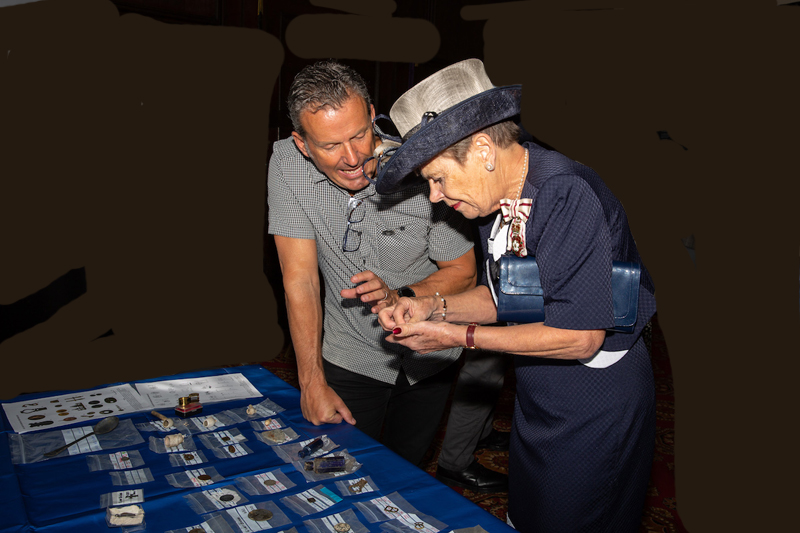 The Durham Guild of Spinners, Weavers and Dyers showcasing lost skills of bygone days.
The Ran Tanners duo whose fiddles, bagpipes and squeezeboxes provided traditional music of old England.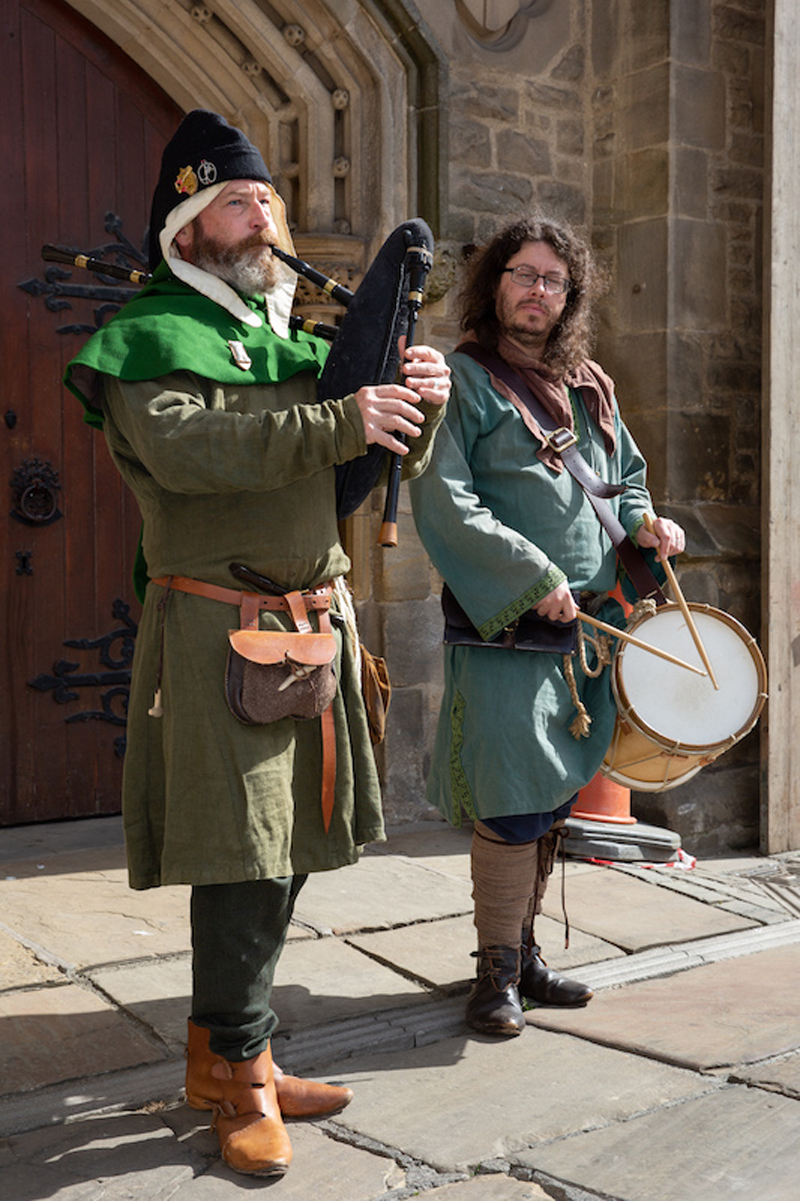 And the Durham Rams Sword and Morris Men whose skilled and disciplined displays have been a familiar sight over the years.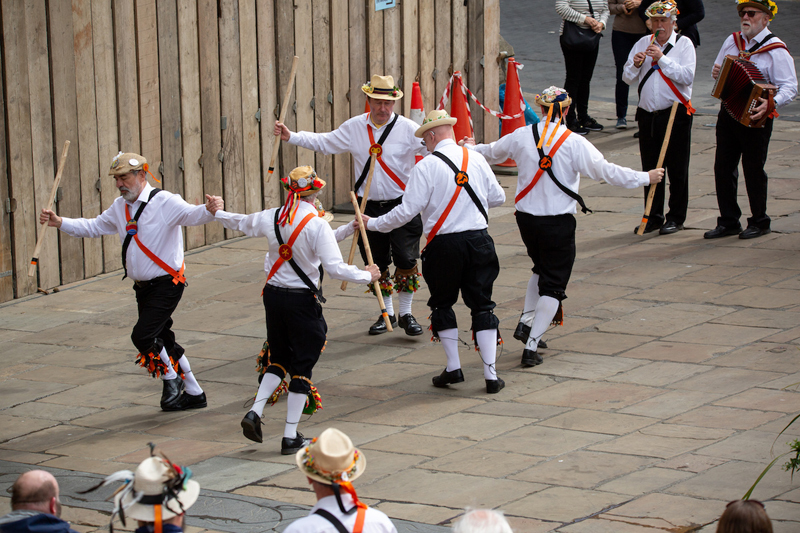 The city's craft traders adopted the term "freemen" in 1179 after being granted a charter by the Bishop of Durham freeing them from tolls levied on merchandise moving in and out of the city.
The first companies or guilds were formed to maintain the standard and quality of wares and ensure they were sold at a fair price. The first "freemen's" companies are thought to date as far back as 1327 and the Grocers were thought to be the first group to be granted lawful recognition. But the first officially documented charter went to the Weavers and Websters in 1450.
The Butchers, along with the Barbers, Cordwainers, Curriers, Joiners, Drapers, Masons and Plumbers make up the eight surviving Companies, boasting a total membership of more than 250 – a quarter of them women.
Qualification for entry into the freemen's ranks is generally restricted to the sons or daughters of existing freemen or through recognised time-served apprenticeships within the city's boundaries.
Notable freemen from the ranks of the Butchers include Sir John Duck, whose rags-to riches story was launched from humble beginnings as a 17 thcentury butcher's apprentice. A century later no fewer than three successive Dukes of Northumberland were admitted as members, the reasons for which remain a mystery today - despite an extensive search by archivists at Alnwick Castle and the freemen's own examination of records held by the university and cathedral.
The chairman of the wardens of the eight companies, John Booth said: "I was delighted and honoured to be involved with the celebrations marking the continuing existence of the Butchers' Company over 500 years. It is so important the freemen mark such milestones and recognise the vital contribution they have made to the history and heritage of our great city."
Lord Lieutenant's Speech
Click to Download
VIDEO-2022-05-15-13-17-38.mp4