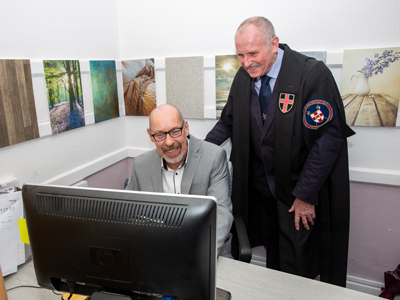 A specialist Durham centre, which has for more than 27 years played a key role in helping hundreds of people recover from mental illnesses, is hoping new computer technology will "transform" the work it delivers.
The number of attendees at St Margaret's Centre, a former school in the city's Margery Lane, has more than doubled in the past three years and managers believe a computerised £2,500 database will provide a much improved service.
Therapy courses at the centre aim to reduce the stigma sometimes associated with mental illness and at the same time develop the confidence, motivation and self-esteem of those attending.
Over the past seven years the city's freemen have donated more than £12,000 to St Margaret's and have now given a further £500 towards the cost of the new database.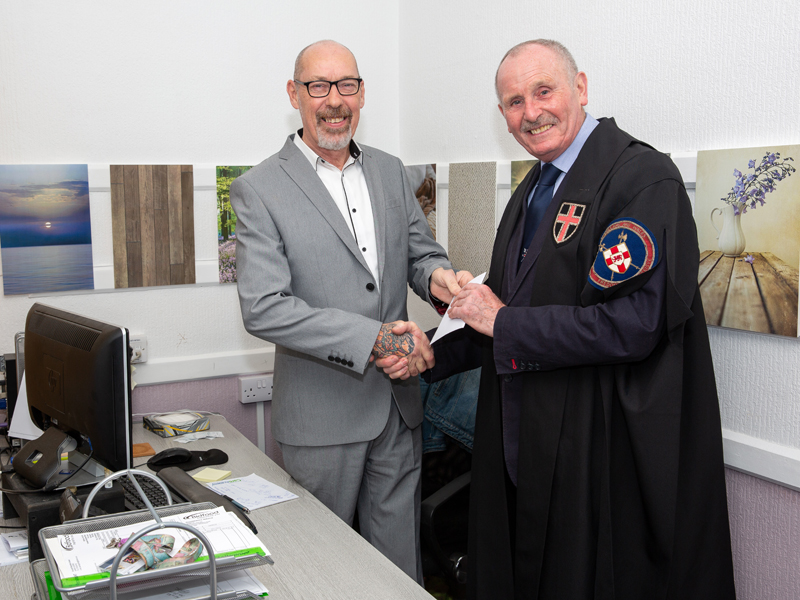 Rob Chatwin, manager of the centre run by a charitable trust, said: "We like to think we are good at what we do but believe the database will streamline our work.
"We need to record a lot of information and growing demand is making that increasingly difficult. We are spending too long trawling through paperwork and the database will make us more streamlined, more professional and better able to deliver improvement."
Eric Bulmer, who chairs the freemen's own charitable trust, said: "We already knew the quality of the therapy delivered by staff and volunteers is outstanding and had no hesitation in offering our continuing our support."
This year a total of 127 people are registered with the centre - their ages ranging from 25 to 70 – who have taken up 172 placements in all areas, including woodwork, upholstery, horticulture and arts and crafts. Additionally 20 educational courses have been available and in the New Year even more courses will be delivered.