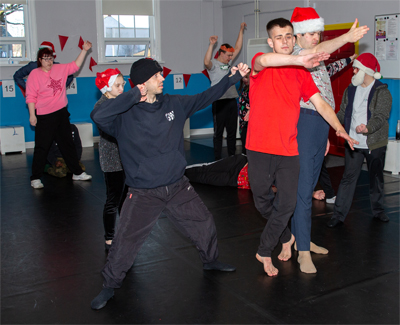 Two charities, supporting vulnerable children and young adults in Durham, are the latest to benefit from a £6,000 festive pot of cash earmarked for a dozen organisations by the city's freemen.
DOUBLE FESTIVE BOOST FOR VULNERABLE CHILDREN
TIN Arts
While TIN Arts offers inspiration to young people with learning disabilities, autism or additional needs, the Durham Area Disability Leisure Group (DADLG) delivers programmes of sport, social and leisure activities during evenings, weekends and school holidays at venues across the county. Both organisations, based in the city, will share £1,000.
TIN Arts, set up in the 1990s, delivers training and support from a dance studio in Framwellgate Moor's Community Centre and strives to help its 80 young charges achieve their potential through movement and the wider performing arts.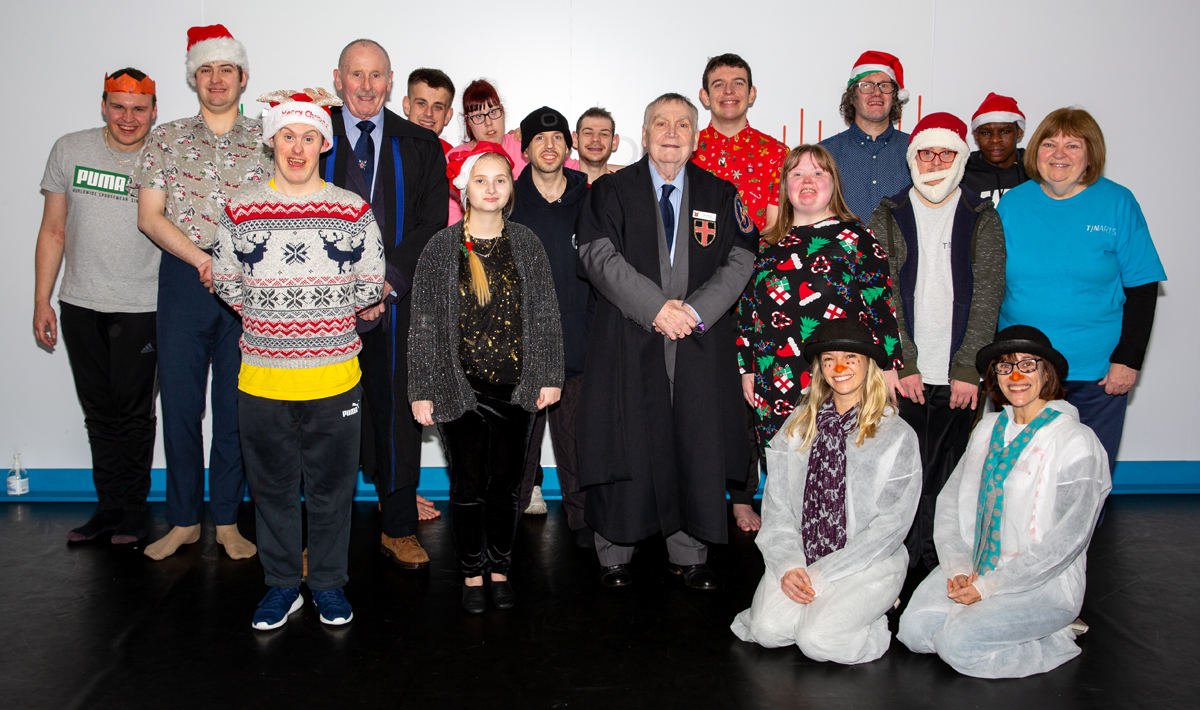 Martin Wilson, the charity's co-founder and executive director said: "We know some families are struggling to pay class fees and travel costs and plan to use the freemen's latest donation to launch a support scheme which will run from January to March. We will waive lesson fees for a very limited number and discount fees for others. At the same time we will try, where possible, to give help with the cost of getting there and will target local businesses for additional help."
Five years ago the centre, staffed by 13 full-time and part-time staff, supported by eight associated practitioners, gave their studio a major face-lift. At that time the freemen made a contribution to help cover redecoration costs, the inclusion of mirrors and dancing barres to support dance participants during their sessions.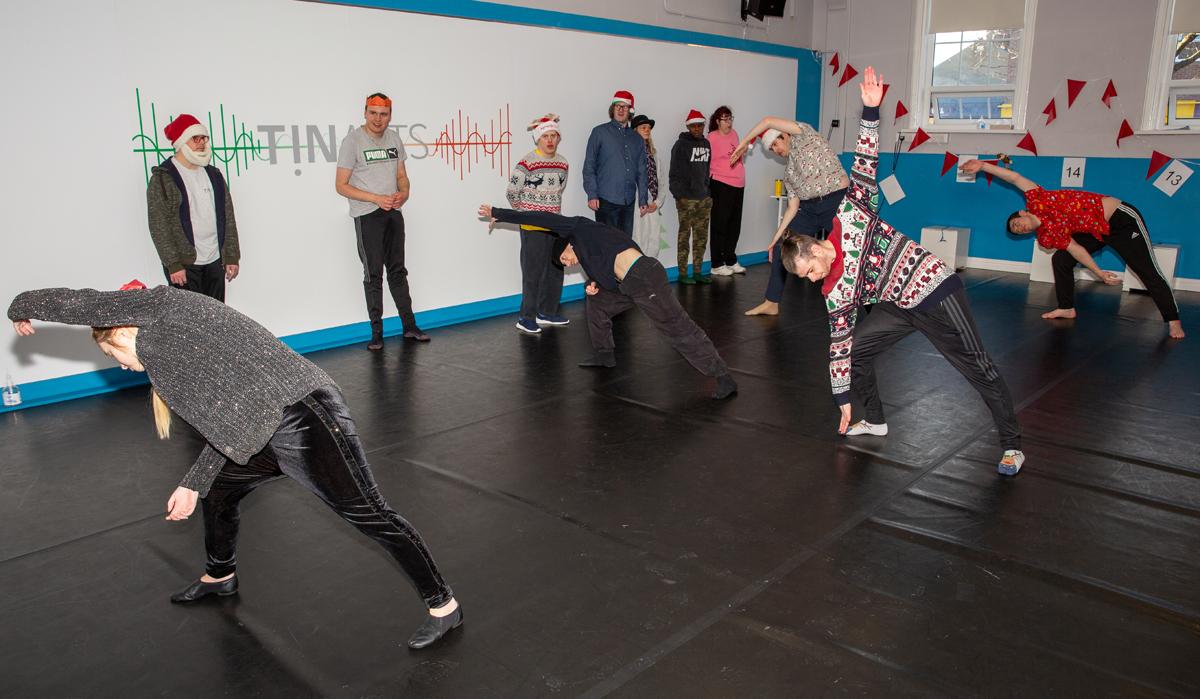 The ages of those attending weekly sessions range from two to young adults up to the age of 24 but the dance studio facilities are also used by young disabled artists developing work for performance.
"We exist to inspire people of all ages and backgrounds to engage in movement and dance and the wider performing arts. We reach schools and local community settings, as well as help adults with learning difficulties access further and higher education," said Martin.
---
Durham Area Disability Leisure Group
DADLG, founded by two postmen 40 years ago is based in Gilesgate's Vane Tempest Hall. It is supported by the families of more than 200 children aged between aged from two up to 25 and beyond. In early 2019 they received help from the freemen with costs of launching a new youth club and an extension of other activities.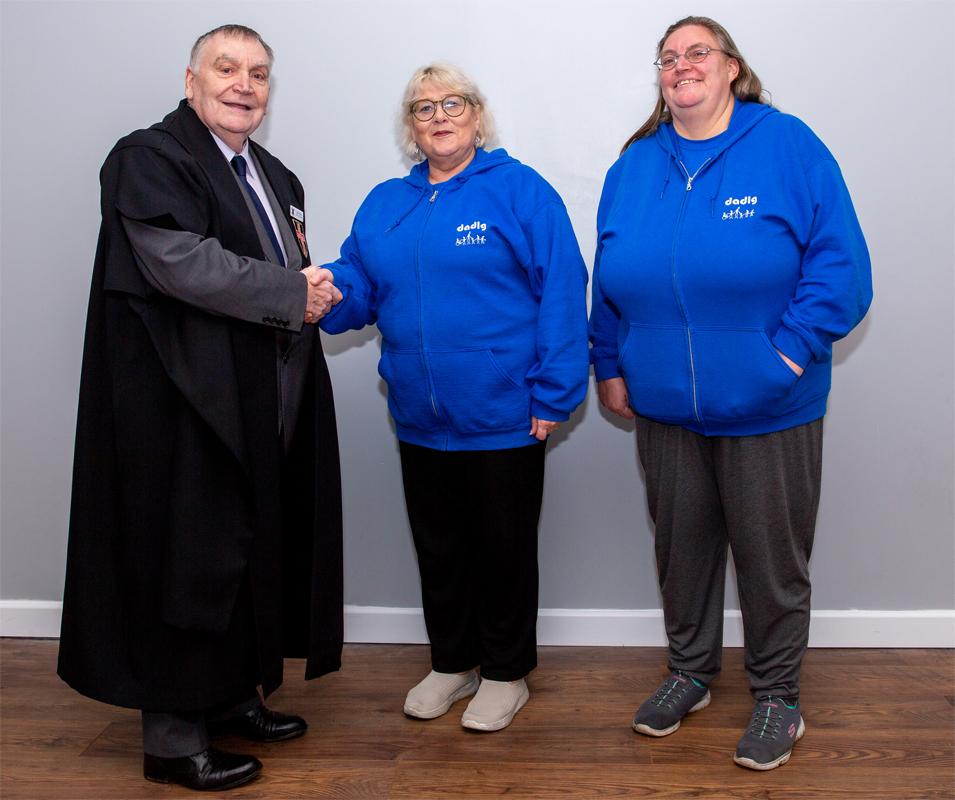 "In the wake of the pandemic, followed by the new financial pressures we all face, many families are reluctant to leave their homes except for work and school. With that in mind we want to enhance and expand what we offer at our youth club and the freemen's latest gift will go a long way to allowing us to do that," said project manager Lesley Clelland.
Among new features they hope will attract additional members are a multi-games table and table tennis table, as well as new board games and jigsaw puzzles. A rocket ship tent – to meet the needs of children with sensory needs – is also on their shopping list, along with a portable observatory to look at the night sky.
"All this equipment will be available at the Vane Tempest Hall but for all those unable to travel to us we plan to take the equipment to other venues in the city, Spennymoor and Newton Aycliffe – as a DADLG road show," said Lesley.