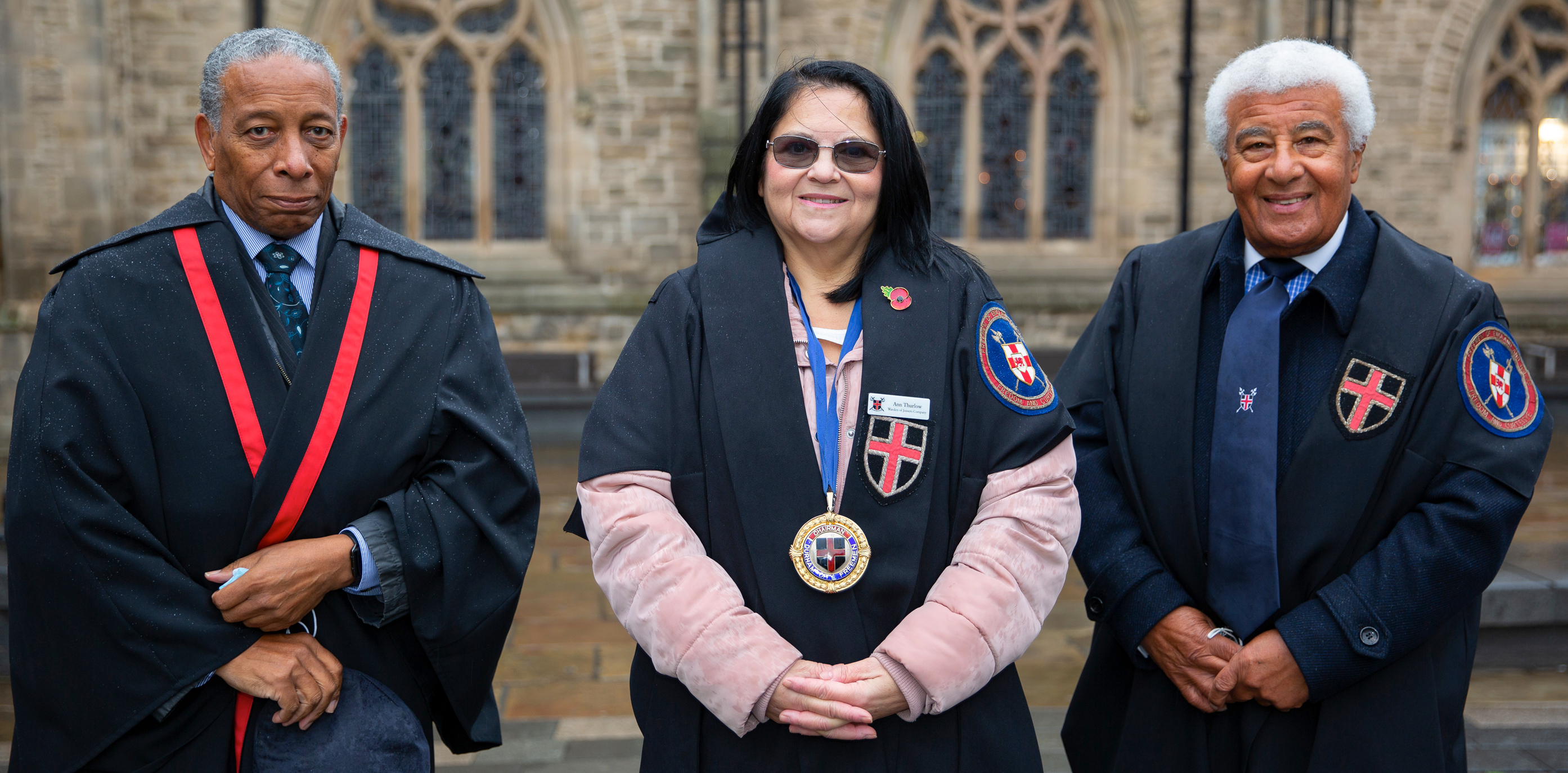 Elections to fill key positions within the ranks of the Durham City Freemen have produced a notable hat-trick of firsts.
Elections to fill key positions within the ranks of the Durham City Freemen have produced a notable hat-trick of firsts.
Mac Williams, recently voted in as Warden of the Butchers' Company, is believed to be the first member of the ethnic community to hold such an appointment in the north east. Another ethnic community first was established when Trevor Carter was installed a Deputy Warden, in his case of the Drapers' Company.
And finally Ann Thurlow, who has led the Joiners' Company for the past four years, completed the treble when she took on the job of Chair of the Wardens - the first woman to take the reins in the freemen's near 700-year-history.
In February of this year Mac and Trevor, both leading figures in the local community, accepted rarely offered invitations to join freemen and commit the benefit of their skill and experience to the future development the eight surviving trade guilds.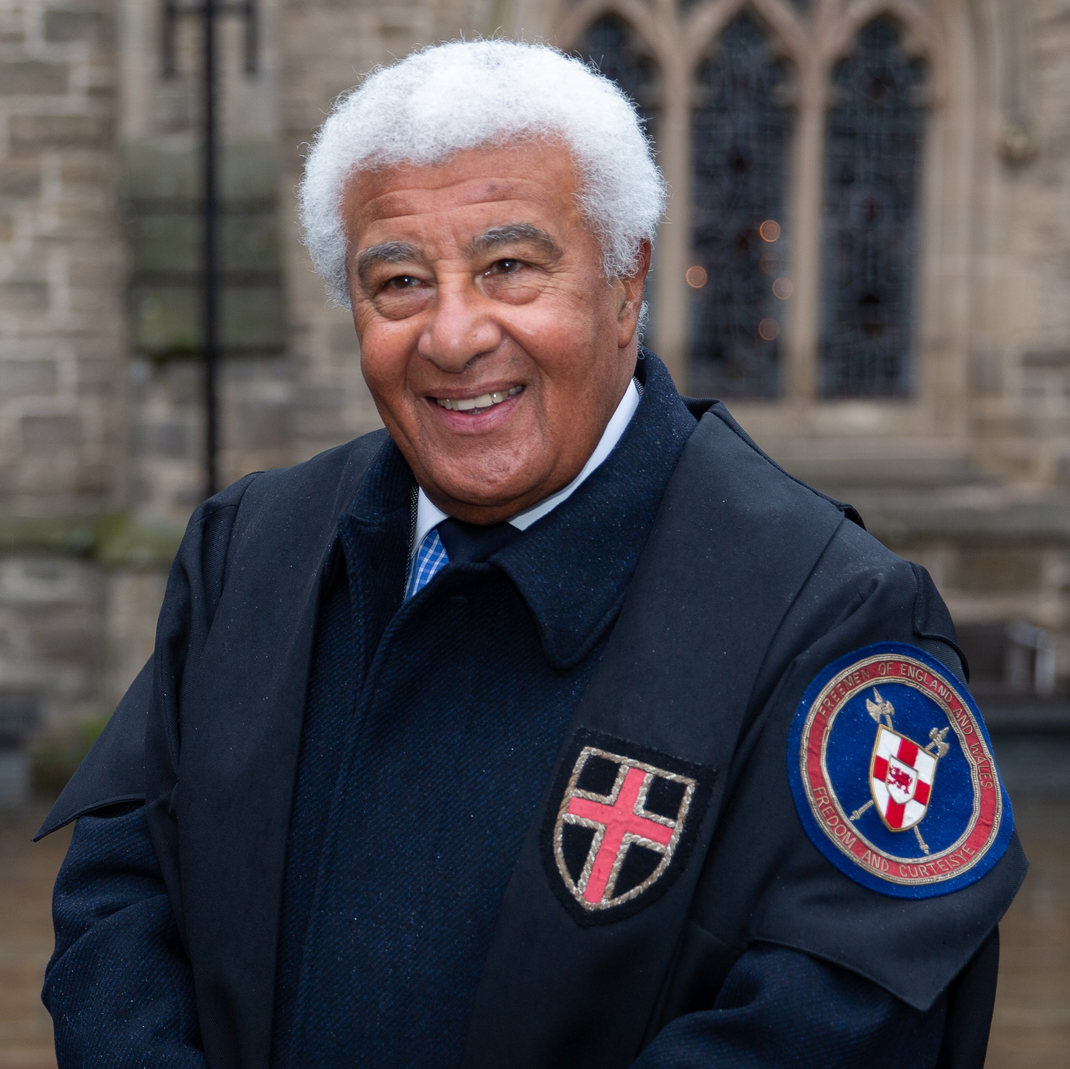 Mac, brought up in east Durham and now in his 70s, started his working life at Dawdon Colliery before moving into local government as a health and safety specialist. He became a Durham County Councillor in 2006 and was elected chairman in 2010. He was appointed a city magistrate in 1979 and served for 35 years before retiring. His other appointments have included membership of Durham Police Authority and he is currently a governor of the Durham and Darlington NHS Trust.
In 2017 he was admitted as an associate member of the Freemen of England and Wales and last year became Durham's Pant Master – once the guardian of the city's wells and water supply but now an honorary role represented in mayoral processions.
"It was a great honour to be invited to join the freeman, my delight shared by my whole family. Becoming a warden makes me feel doubly privileged," said Mac, a father of two.
Trevor, also a father of two, arrived at Durham University 50 years ago and, after graduating, taught maths and computer sciences in county schools for 20 years before setting up his own IT training business.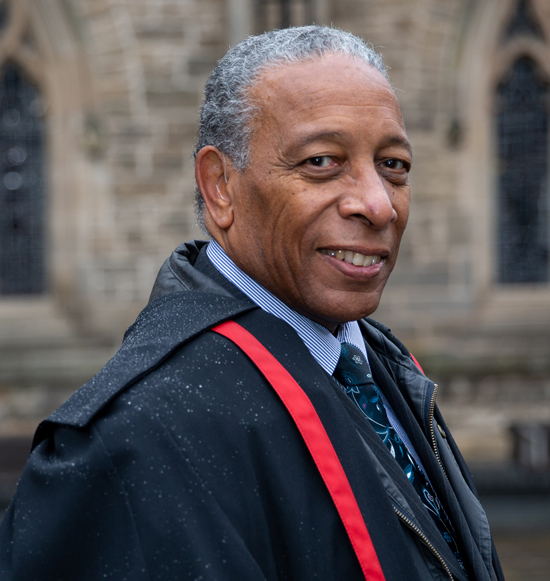 He served as a governor at various schools for 15 years and represented the North East Region at the National Governors' Council. In retirement he is vice chairman of the Durham Pointers, whose volunteers welcome tens of thousands of visitors to the city every year, a steward at Durham Cathedral and a volunteer at the World Heritage Site Visitor Centre. He also mentors Durham University students and, as Beadle, fronts Durham University's academic processions and other ceremonies.
Ann's family's commitment to the freemen is hard to match – with nearly half of the 42 members of the Joiners' Guild made up of members of her extended clan.
Her paternal great grandfather was the first to be sworn in during the latter half of the 19thcentury and he was followed by her grandfather and then her father Jim. When Jim died in 2008 he was Warden of the Joiners Company and was followed into that post by son Robert, who sadly died in 2018.
Fifty-eight-year-old Ann was among 17 women who brushed aside the freemen's all-male preserve when they were admitted in 2012 – courtesy of the demands of new Equality Laws.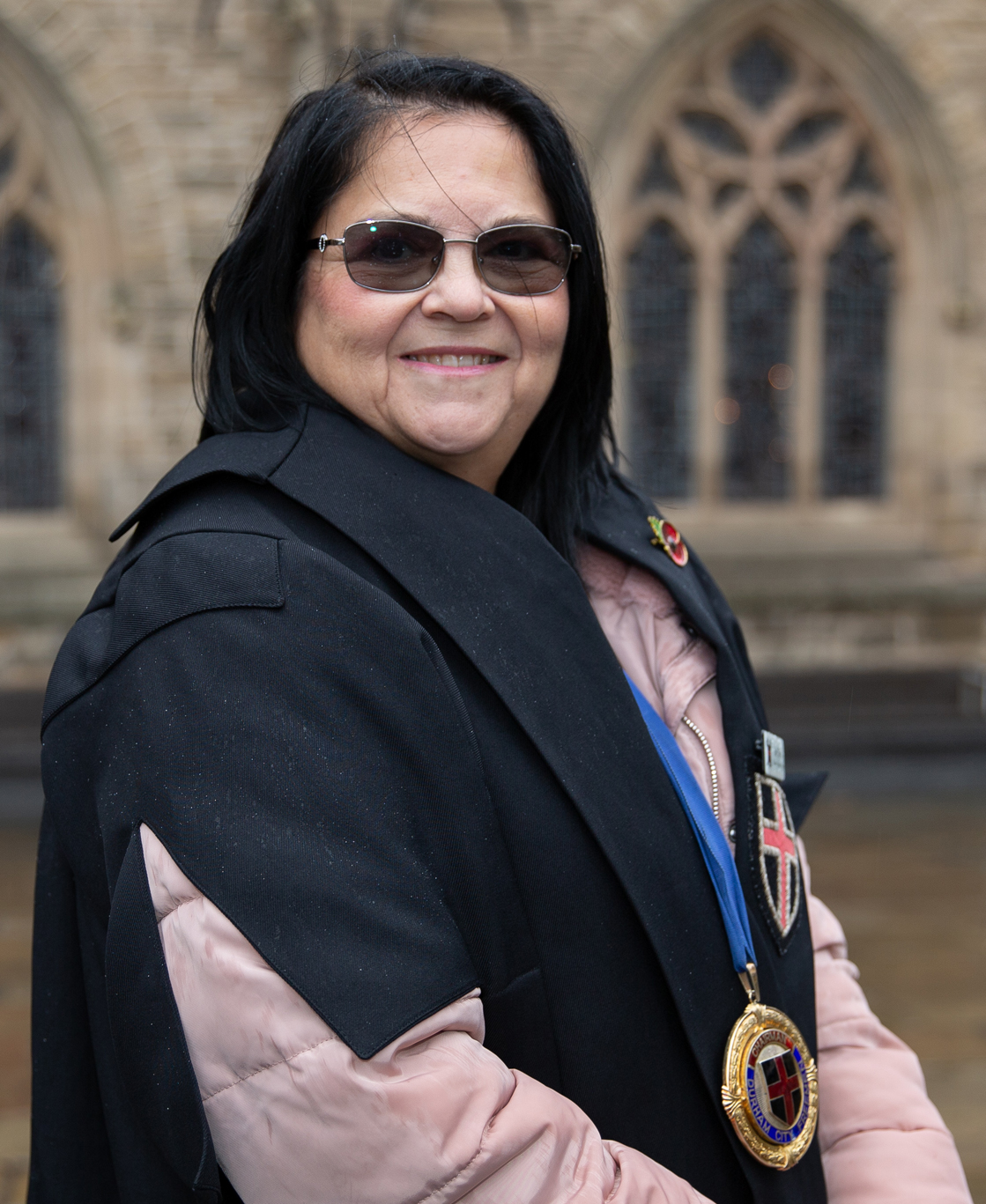 Four years later she stepped forward to fill the warden's vacancy created when her brother stepped down.
Her mother Rita, now 80, was sworn in as a Lady Freeman five years ago and Ann is closely supported by her two sons, David and Michael as well as her brother's sons Darren, Adam and Dean. Cousins, their spouses and children of the wider family make up the remainder of the numbers within the company. She fervently hopes her three grandchildren, aged 15 to seven, will follow in her footsteps when they reach their 18th birthdays.
Ann worked for 15 years as a bus driver, retiring in 2014 to nurse her husband Richard who died last year. She now works as a part-time mini-bus driver, ferrying scholars to and from Durham High School for Girls.
"I am immensely proud to be carrying on our long family tradition and that spurred me to take up this latest appointment. The freemen are sustained by family history and have made a telling contribution to city life over the centuries. We continue to make an impact, particularly through our charitable giving, which has resulted in more than £100,000 going to worthy causes in the last decade," said Ann.