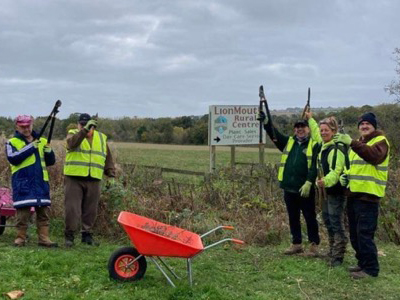 A specialist craftsman has stepped back in time, dusting down skills learned more than sixty years ago, to give a cash-strapped community charity a helping hand.
ERIC SIGNS UP TO STEP UP BACK IN TIME
Over the past six years Durham's Freemen have gifted more than £7,000 to the LionMouth Rural Centre, a project based at Broadgate Farm, near Esh Winning supporting people with learning difficulties and those recovering from mental health issues.
The freemen's latest donation earlier this year helped cover the cost of repairing damage at the centre left by the 100-mile-an-hour winds generated by Storm Arwen at the end of 2021.
But when the former freemen's leader Eric Bulmer learned they needed a major overhaul of their roadside signboards he offered a cost-free solution - by tackling the work himself.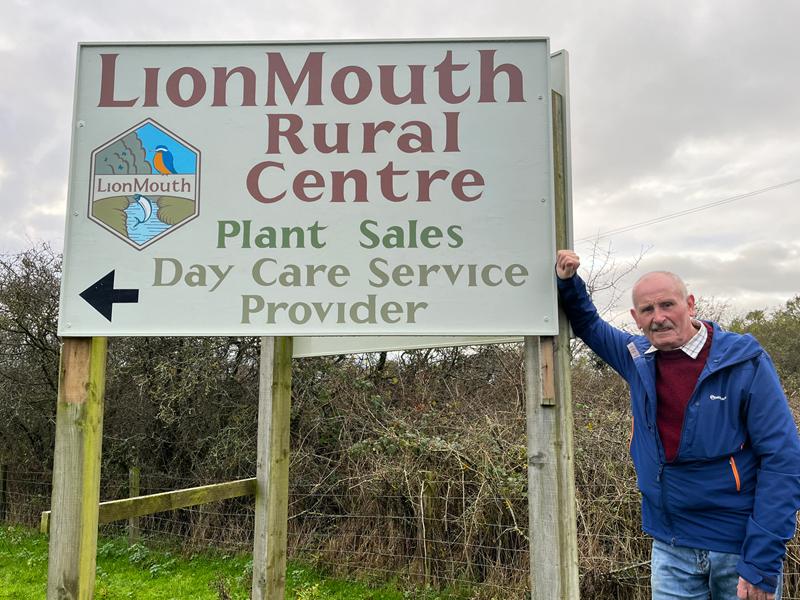 Eric started his working life as an apprentice painter decorator with P.L. Smith, situated on Elvet Bridge, in the 1956 and went on to add gilding and sign-writing to his repertoire of skills. The product of his more specialist work once graced the inside and outside of a wide range of business, commercial and educational premises across the city but have largely been lost to the passage of time.
He hung up his brushes in 1970 to take up teaching posts in further education colleges across the region and when he retired 26 years later he was Head of Faculty for Construction and Engineering at Newcastle College.
Eric comes from a long line of freemen, the first his great, great grandfather Thomas Bulmer in 1851. It is, perhaps, no coincidence his grandfather, Frederick William Bulmer (also a freeman) was a coach painter and sign-writer with McIntyre in Bath Lane, behind the Royal County Hotel. Eric followed his lead into the trade and eventually into the freemen. He has served Warden of the Plumbers' Company, chairman of the wardens and currently holds the post of membership secretary and chairs the freemen's charitable trust, which has supported many worthy causes over the past dozen years to the tune of £150,000.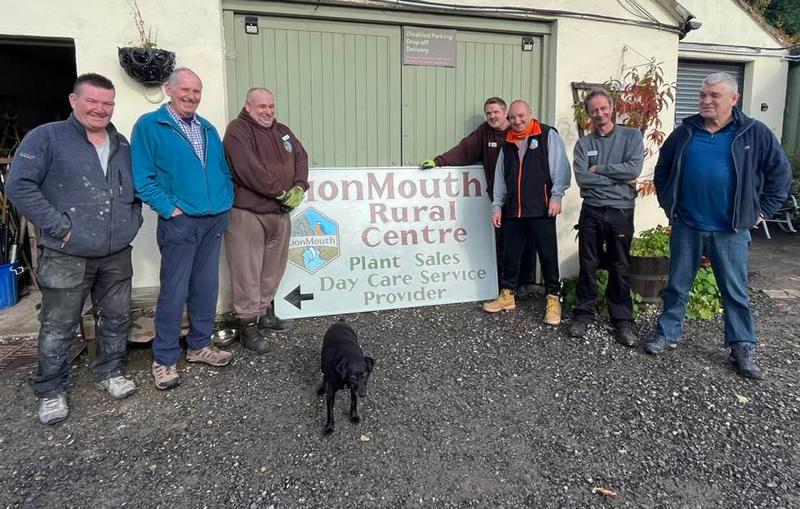 To enable the work to start a local builder volunteered to move the centre's two six-foot by four-foot signs to the garage at Eric's home where he spent many hours during the summer re-discovering the work of his youth.
When the overhaul was complete, the builder ferried them back to the site and re-fitted them outside the centre.
"I took my time and in all the spent possibly 50-60 hours across the summer. I enjoyed the challenge, proving to myself that I could still do it - and saved a worthy cause perhaps having to pay out a four figure sum to have the work done commercially," said Eric.