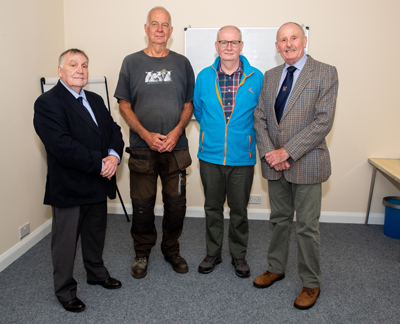 A community group is literally rolling out the carpet as it puts the finishing touches to the refurbishment of a special adult teaching unit.
FREEMEN HELP WRITE NEW CHAPTER IN LITERACY COURSES FOR THE JOBLESS

Durham Community Association, based in Shakespeare Hall, in Durham City's North Road, is completing the face-lift thanks to a £600 gift from the city's freemen.
The donation will meet the cost of new hard wearing carpets in two rooms offering courses in basic numeracy, literacy and other writing skills to long-term unemployed adults and those seeking to return to work after post medical or addiction issues.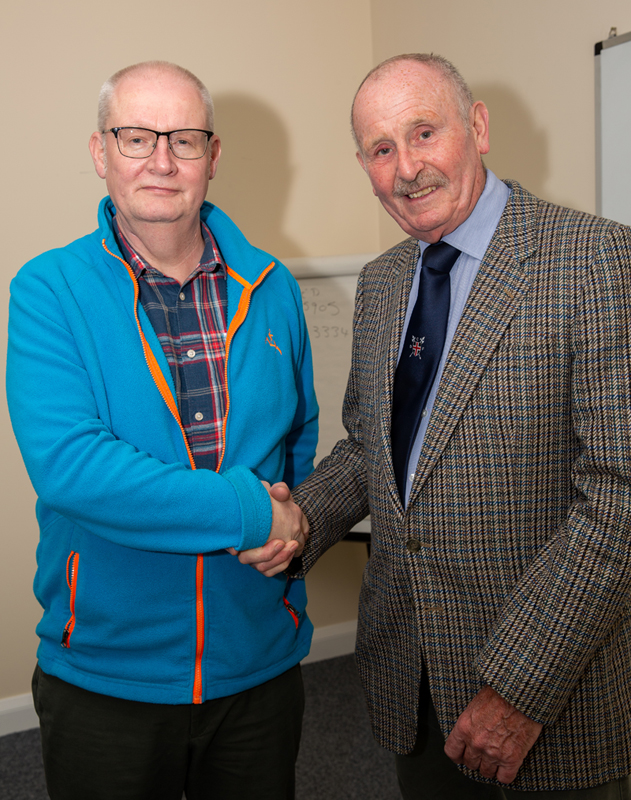 The modernisation has included replacement brickwork, plaster work with fresh coats of paint and skirting boards added. A new kitchenette is an added feature and delivery of replacement furniture, bookcases and desks is imminent.
"The hangover of Covid is still having its effect on the numbers of those attending but they are slowly beginning to build. We fully expect to open with all guns blazing by July 4 th," said the centre's manager Liam Cawley. "The freemen's generosity has been timely and really appreciated," he added.
During the course of the year the centre is expected to offer ten-day courses to about 250 people.
The association provides rooms and spaces for hire which are suitable for a wide range of uses. They include arts and craft classes, sports groups, local history and art groups, ballroom, sequence and line-dancing, youth groups and education classes with more details on www.durhamcommunityassociation.co.uk
The location is within a short walk of the railway and bus stations, with car parking available in the River Walk complex.
John Booth, chairman of the freemen's wardens, said "Our charitable trust had no hesitation in supporting a long-established community group based in the heart of the city and providing an important educational opportunity to the community."