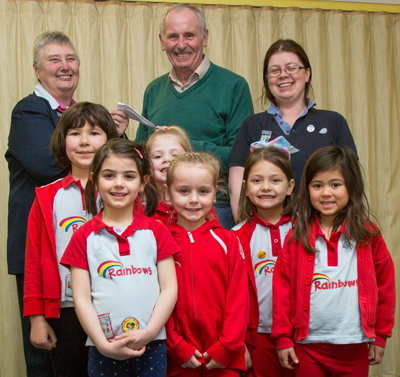 A donation from the Freemen has topped off a public appeal to meet the cost of roof repairs at a divisional Girl Guides' centre in the city.
The £1,000 gift lifted the fund to the £8,100 target needed to get the building work under way at Redwood Lodge in Durham City.
"The freemen's contribution was definitely the clincher," said Mrs Jean Foulds, a regional leader of the Girl Guide movement in the north east and chair of the lodge's management committee. "We were both delighted and appreciative of the gesture, it came at exactly the right time."
The lodge - which stands in School Lane behind Church Street - is a portable prefabricated structure built in 1988. But water trickling down the inside of the walls after heavy rain and strong winds signalled the end of the life of the membrane on the 15-year-old asphalt roof.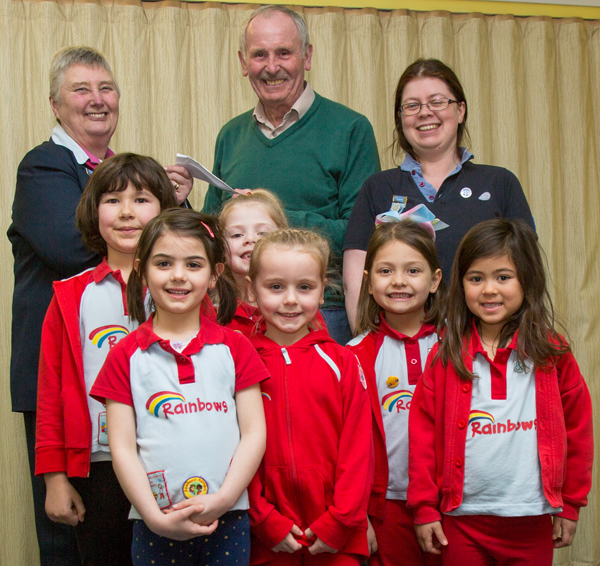 "They were only small leaks when the weather was particularly bad but without action things risked getting much worse. The money we have raised will pay for a replacement roof and, hopefully, cover the cost of any remedial work," added Mrs Foulds, a Guides training organiser for the county, a leadership mentor and leader of a Guides unit at Belmont.
In addition to being a resource for 700 members of Girl Guiding in County Durham, Redwood Lodge is used on a weekly basis by Rainbows, Brownies, Guides and the Senior Section. It is also used for Thai Chi classes and occasionally by St Oswald's Church and St Oswald's Court residents.
It is hoped the work will get under way within a few weeks and that the replacement roof will have a life-span of up to 25 years.
Eric Bulmer, chairman of the freemen's wardens, said: "We are pleased to support this initiative to repair a building which will maintain the social activity of the community at both ends of the spectrum, from young people to its older residents."