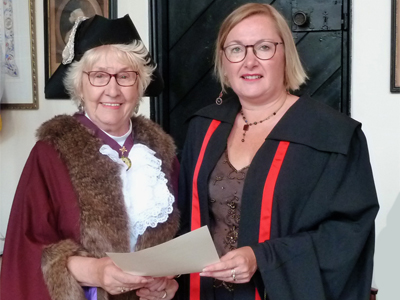 A woman who plays a key role in an international publishing company has been installed as a Freeman of Durham - just months after her dad, a leading regional academic, was sworn in.
Mother-of-two Niki Haunch, whose family links with the city stretch back to the early 1800s, insisted she was "proud" to have further strengthened her family's ties with the Masons' Company which stretch back to her great grandfather.
"I make regular trips back to Durham and will always be a strong ambassador for the city and county of my birth," she said.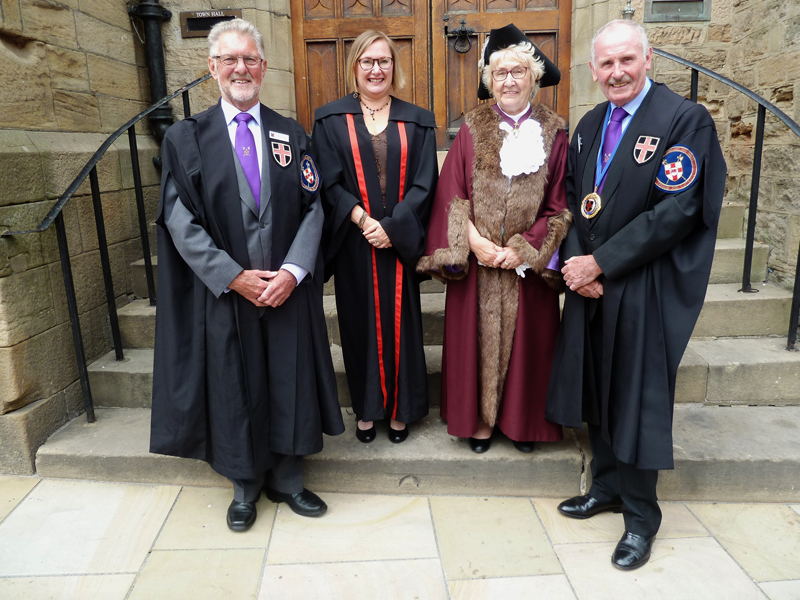 Niki was born at Dryburn Hospital and educated at St Leonard's Comprehensive before leaving for university. She read English Literature at Leeds University – where she met her husband – and returned to take her Masters' Degree in Durham. In 2016 she completed a second Masters' Degree, this time in Business Administration.
In the autumn of last year Niki's 66-year-old dad, Dr Alan Richardson, an associate professor of civil engineering at Northumbria University, was inducted into the Masons' Company and Niki wasted no time following in his footsteps.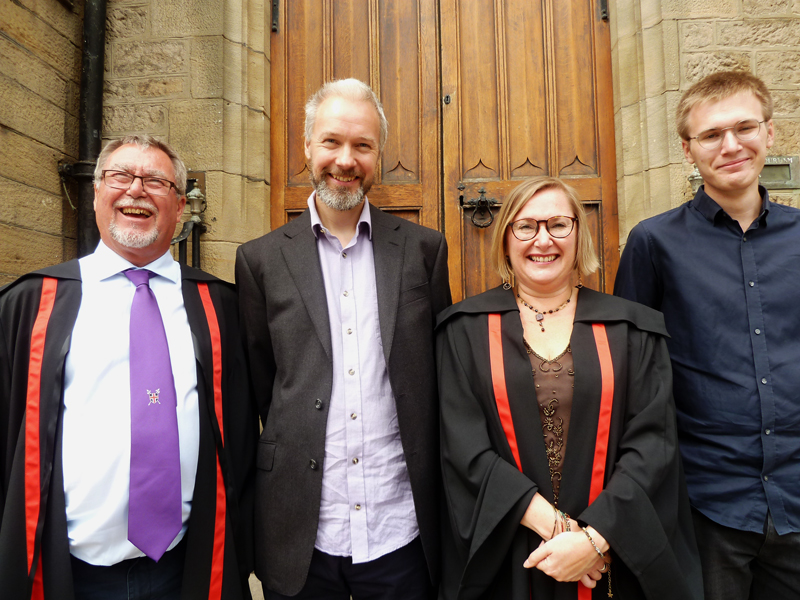 Niki has been in publishing all her working life and currently heads publishing and new product development for a German-based company at their UK branch in Yorkshire. They also have offices in Poland and Romania. The company's specialist range of publications cover health and safety, employment law and social care, enabling businesses to meet local regulatory and legal demands.
Her eldest son Jacob (23) lives in Leeds, while his 20-year-old brother Finn is currently studying English at Durham University.