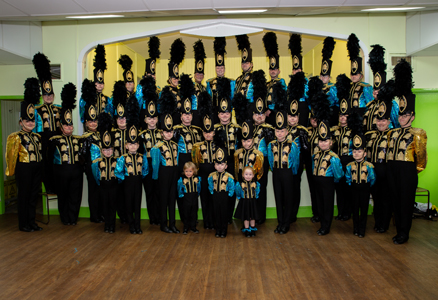 Members of a top marching jazz band returned from a national competition in Wales with an extra spring in their step after winning no fewer than a dozen first prizes and five runners-up spots.
And leading the charge was Elijah Stabler (pictured) who at just three years old was judged to be the best mini baton carrier. He was joined in his celebrations by his Nana, Sarah Stabler who is one of the kazoo marchers and Aunty Jessica Upton who leads the band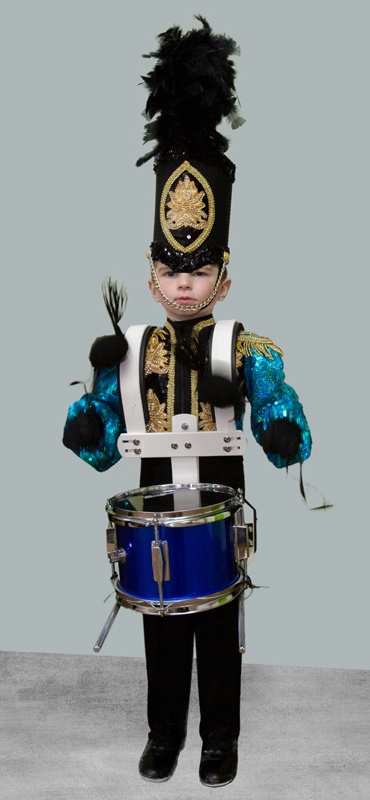 The New Brancepeth Revellers, established more than 50 years ago when Juvenile Jazz Bands were the rage, currently boast 49 members whose ages range from three to 60.
But without the financial support of the Durham City Freemen – a £500 donation from their charitable trustees – the band would have struggled to meet the costs of the three-day trip to Cardiff's Sophia Gardens Sports Arena to take on 16 rival bands from across the country.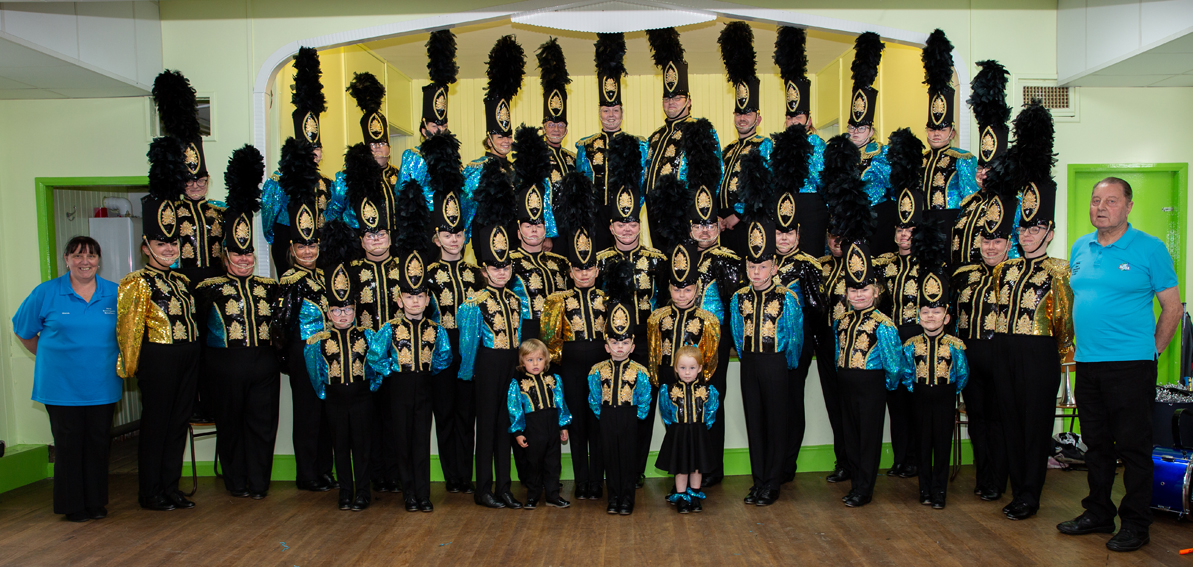 "Hiring the bus was £2,000 and there were other add on expenses including accommodation. Without the freemen's generosity we would have struggled to raise all the money needed to compete. Thanks to them we had an absolute blast," said band secretary Sharon Rank, who was a four-year-old member of the original band, founded in 1970. Now one of the oldest members she steps in to play the bass drum when required.
Over a decade ago the band, made up of adults, teenagers and children, was promoted to the national top tier after winning the national second division title.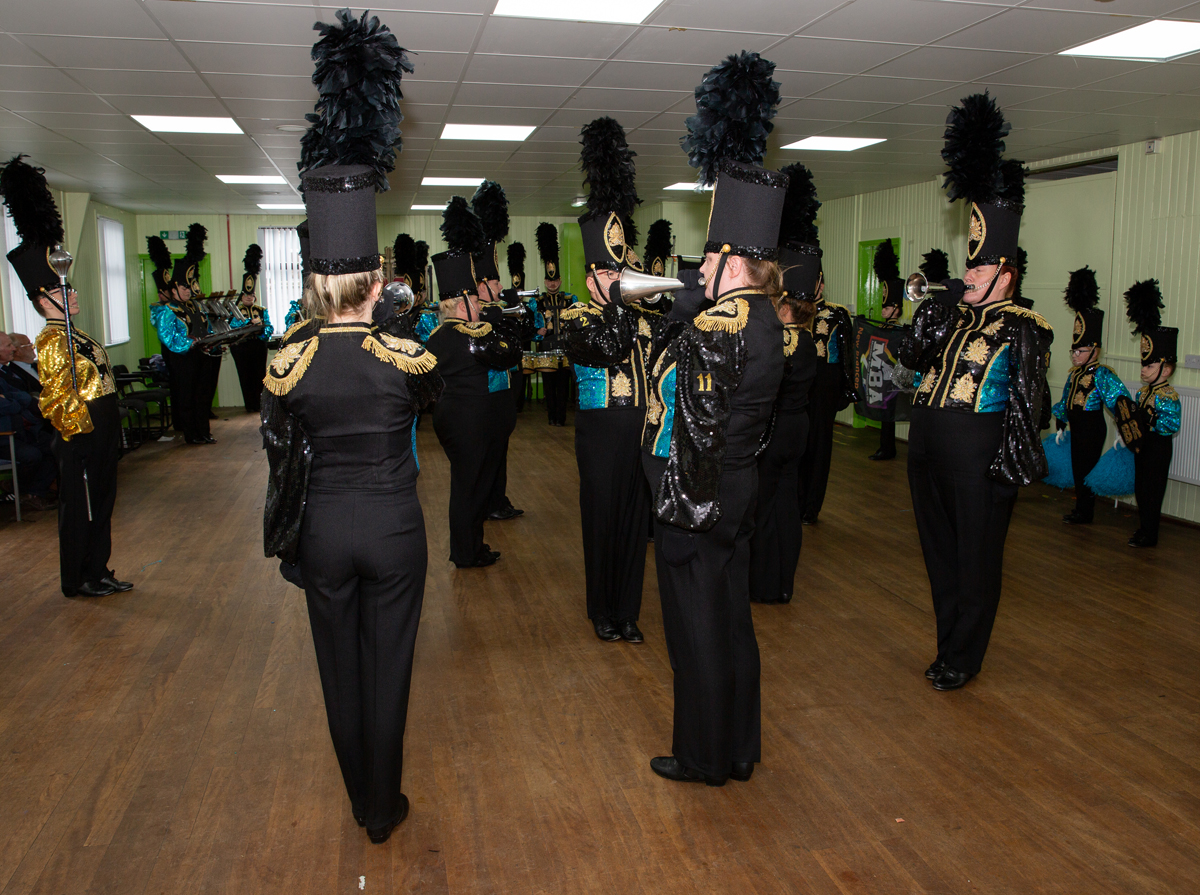 Sharon explained: "We need a mix from across the generations because these days, unlike the 1970s, some of the instruments are heavy and need at least a teenager to carry them."
The band is now back to weekly training sessions after life was put on hold during the pandemic.
"We are fortunate to have stayed together during that difficult time and have enjoyed a busy summer. The high point was undoubtedly the trip to Cardiff for the UK Marching Band Association's main event," added Sharon.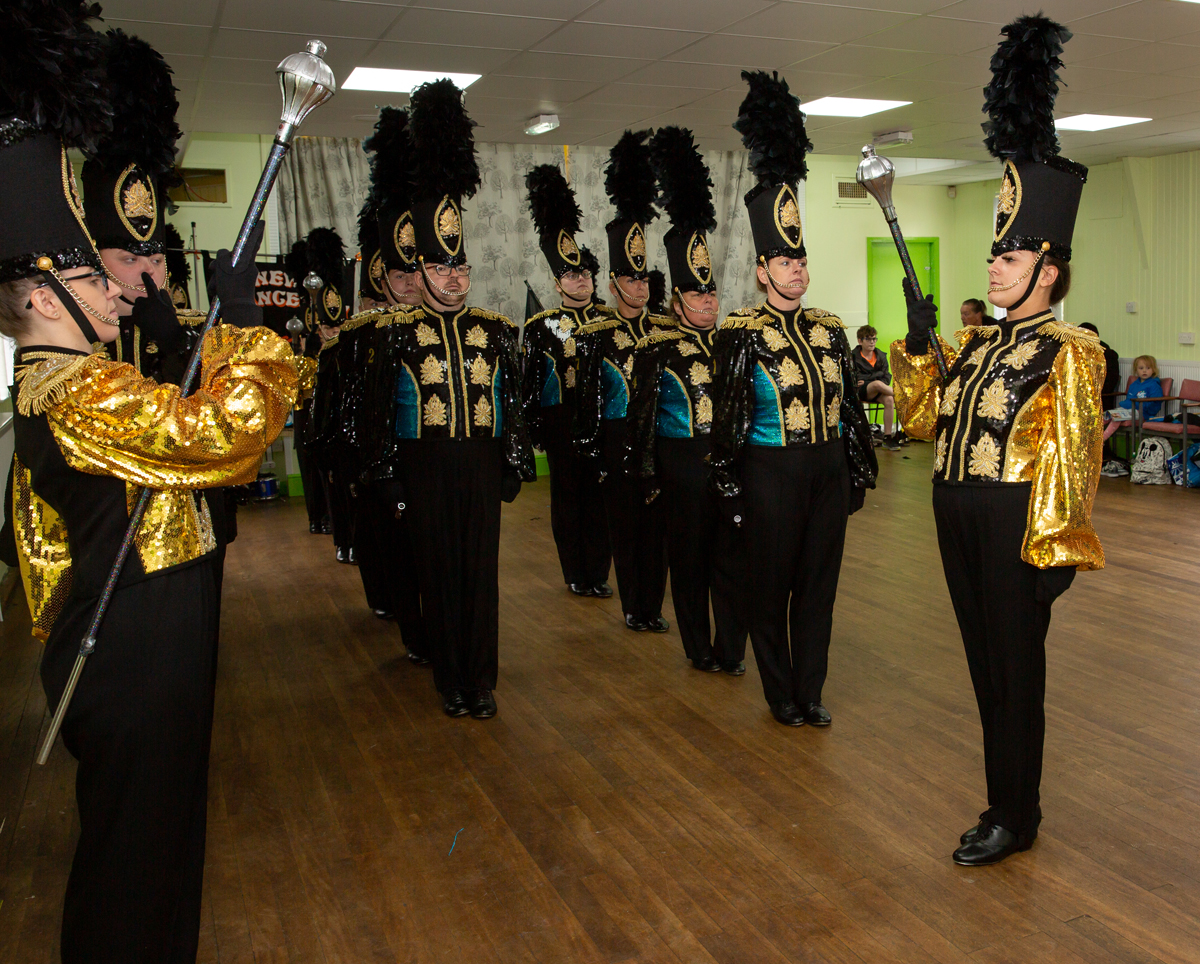 A constant presence since the band was first formed is Sharon's dad, Dennis Rowland.
As a member of the Army Cadet Force he was initially recruited to provide a few weeks marching training back in 1970 – and has been a constant ever since. His dedication to both the band and the cadets earned him an MBE for his youth and community work in 2000.
Alan Ribchester, a member of the freemen's charitable trust, said they had been "delighted" to help the band fulfil their ambition to take part in a national competition and shared the joy of their success.
"It is a pleasure to witness the commitment and enthusiasm of so many people across a wide age range as they bring continuing credit to their community. We congratulate them all on their latest achievements," he added.