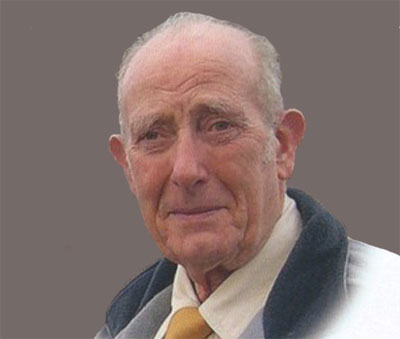 Beloved son of Jen and Thomas. Devoted husband and best friend of Anne. Loving dad to Ian and Paul. Doting grandad to Dylan, Emily and Alice.
Harry Robson
24 November 1937 - 27 July 2018
Proud member of the Durham City Freemen and dedicated Warden of the Plumbers Guild. Harry always had time and always had something valuable to offer.
Everyone who met Harry knew him, whether it was through encouragement to go on or the simplest of cheeky little smiles that lifted the mood.
One of the "last true gentlemen" who will be sorely missed by all who's lives were touched by him.