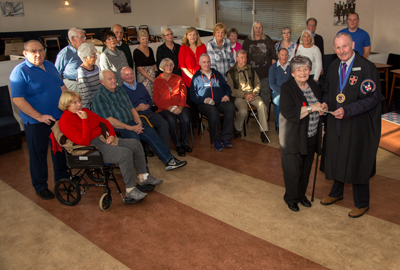 Stroke victims are being kept "on the road to recovery", thanks to a £1,000 gift from the City of Durham Freemen.
The money, donated to the County Durham Stroke Club, will cover the year-long costs of a vital transport link for handicapped clients who would otherwise be stranded at home.
The club, founded in 2011, currently has more than three dozen members who meet twice monthly on Tuesday afternoons at Framwellgate Moor's Bede Lodge Social.
Club secretary Mrs Ros Finley explained: "While many of our clients have the benefit of support to get them to meetings, others have access to neither private nor public transport. The help of our three volunteer drivers is critical to a quarter of our members who would otherwise be left housebound.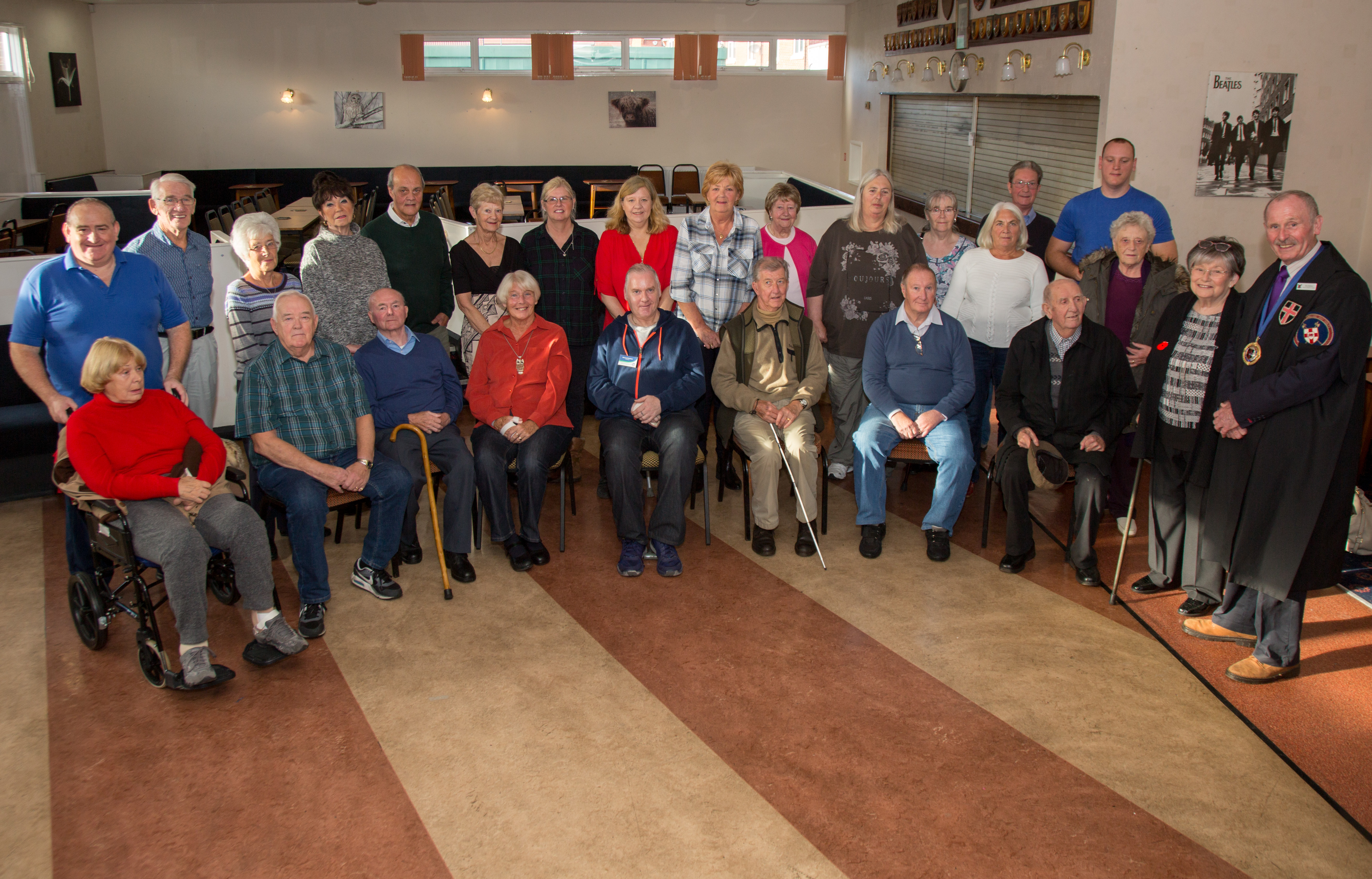 "The freemen's generosity, which is the second donation made within the last three years, will this time cover volunteer's running costs for the 12 months that will not only get clients to scheduled meetings but to the venues of other projects currently in the pipeline."
The club recently submitted an application for Lottery Fund support and recently received a £2,500 grant from the Community Chest to pay for twice monthly bowling sessions and occasional outings. The County Durham Community Foundation gave £4,000 to cover the fees of two supporting physiotherapists.
The chairman of the freemen's wardens, Eric Bulmer, said: "It is a privilege to be able to make a contribution to a dedicated group of volunteers who ensure stroke victims are offered support to help alleviate the debilitating threat of isolation. The opportunity of greater social interaction is extremely important on their road to recovery."