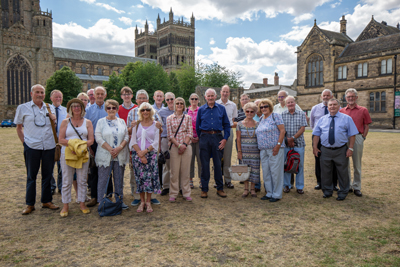 Following our visit to Berwick last year, the Durham City Freemen hosted a visit of the Berwick Guild.
It proved to be very enjoyable day which also benefited from wonderful sunny weather.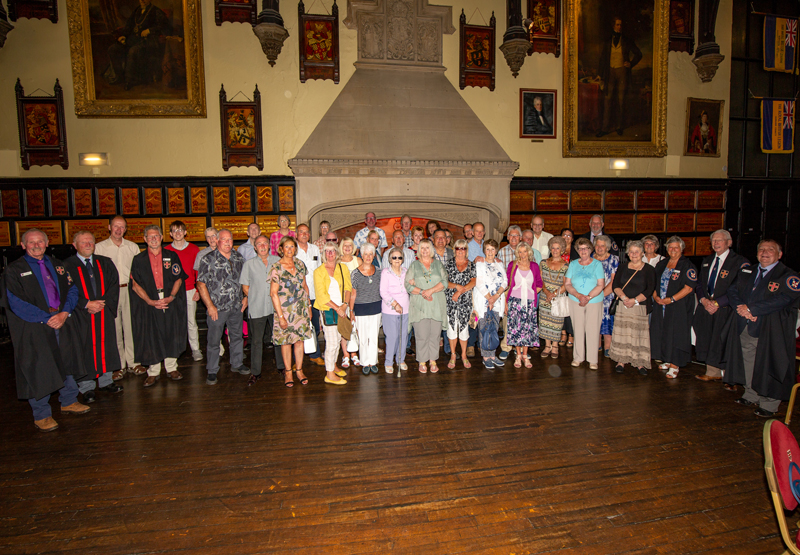 The programme for the visit of members and guests of the Berwick Guild included;
A mid-morning sherry reception and welcome by the Chairman of the Wardens.
Escorted tours of the Town Hall and Guild Hall, followed by a light buffet lunch.
Guided Tours of the Cathedral and River Banks followed in the afternoon.
The visit concluded with refreshments in the Town Hall and an impromptu opportunity to watch the final stages of England's quarter-final World Cup match with Sweden rounding off a most enjoyable visit from our neighbouring Guild.