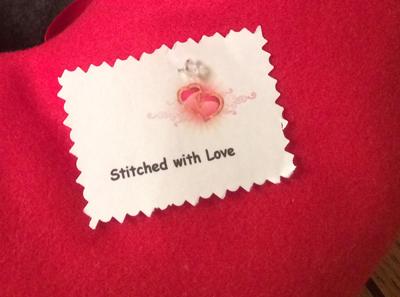 A team of seamstresses, whose combined skills have provided physical "comfort" to 1,000 women recovering from breast cancer surgery, has been handed a timely boost by the city's freemen.
Sowing Skills Cushion The Pain Of Cancer Recovery
Since 2014 the craftswomen, an 18-strong sub-group of the Tursdale and Hett Women's Institute, "worked below the radar" to manufacture soft fleece kidney-shaped cushions, known as "Breast Buddies."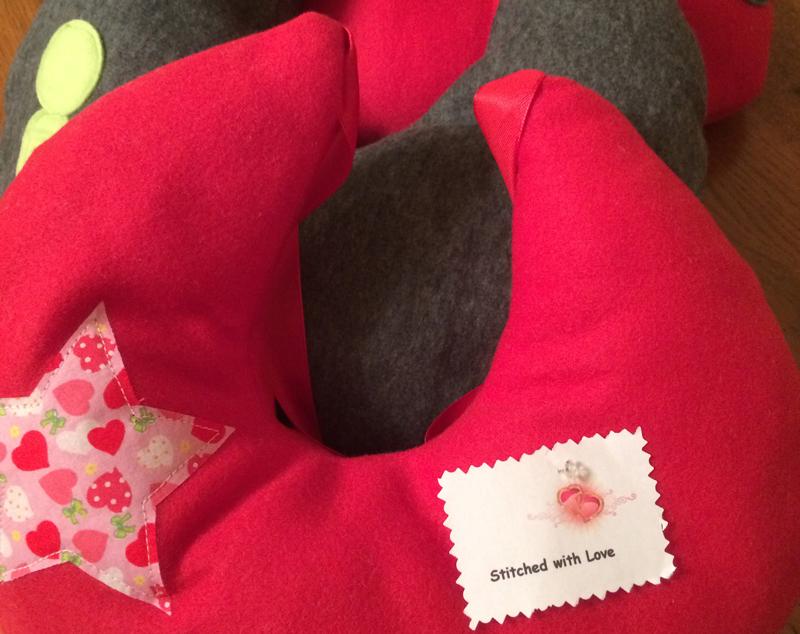 The cushions, which give recovering mastectomy patients support, particularly when sitting, sleeping and driving, are distributed free at local Macmillan Information centres at hospitals in Durham City, Darlington, Bishop Auckland and Shotley Bridge or by breast care nurses.
In the early days the WI sowing team's basic material needs were met by local firms happy to help. But the supply line was hit by the Covid pandemic, with many benefactors going out of business.
More lately the group has been able to gather fabric, thread and other essential material from a variety of sources – but they needed a cash boost to buy essential material, including the commercially produced stuffing to go inside the cushions. When the freemen's charitable trust learned of their plight they stepped forward with a gift of £300.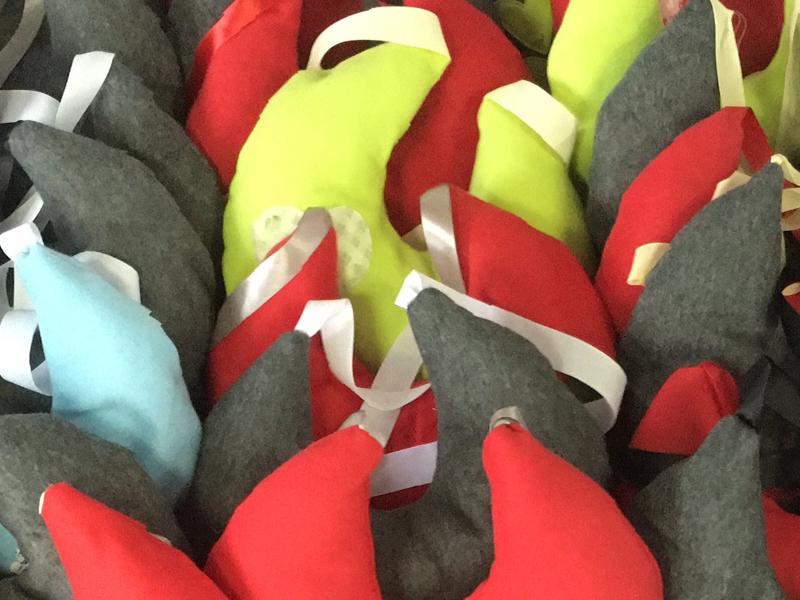 WI president Sheila Swainston first saw the Breast Buddies at the Darlington Macmillan Information Centre where they were made by one of the volunteers and the Darlington Quilters.
"I knew my friends in our local WI would relish the opportunity to get involved in the project. The feedback we have received has been tremendous, with some very moving stories," said Mrs Swainston.
"We would particularly like to thank Alan Ribchester for his support in securing the freemen's donation and the Hett Village Hall Association for allowing us to use the premises free of charge. At our last session more than 100 cushions were completed, bringing the total to over 1,000. It was a great day with lots of sewing, stitching, stuffing, gossip and cake!" she added.