In recent times, Durham City Freemen have offered support to projects and appeals which are located in the City, which promote the City or which foster our traditional roots in the development of crafts and trades. More recently we have established a Charitable Trust from which support to the community will be funded.
At the meeting of Wardens and Trustees on 1 May 2015 it was agreed that each year £1000.00 will be set aside from reserves from which donations to appeals for help following natural emergencies and disasters can be made. It was also agreed that our first donation from this fund would be £500.00 to the Disasters and Emergencies Committee (D.E.C.) appeal for the people of Nepal.
Funding by the Freemen will be considered for projects which:
Promote trades, crafts and vocational initiatives
Promote the City of Durham
Are geographically within the traditional administrative boundaries of the City
Related to issues of particular need.
If members are aware of any organisation or project that might be appropriate for us to support please get in touch with any of the following Charitable Trust Trustees:
Eric Bulmer – Chairman (Chairman of the Wardens of Durham City Freemen)
Stewart Atkin (Trustee and Treasurer of Durham City Freemen)
Alan Ribchester (Trustee of Durham City Freemen)
Joe McElwee (Warden of Cordwainers Company)
John Heslop (Member)
For some time the Freemen have been making funds available for the support of projects and good causes in the community. These have included:
Coxhoe Kids Zone
Epilepsy Action Trust
St Cuthbert's Hospice
St Nicholas Church Bell Ringers' Appeal
Cuthbert's Last Journey
Finchale Training College
British Heart Foundation - Heart of Durham Appeal
St Giles' Church restoration
Durham Stroke Club
Durham Scout Group
Esh and Bearpark Brass Band
Friends of Durham Cathedral
Durham Johnston School
DLI Memorial Project
Durham Mayoral Bodyguard
West Rainton Banner Project
Mayor's Charity Appeal
Durham Cathedral Dean & Chapter apprentice sponsorship
We have always felt that the general objectives of the Freemen included significant charitable aims which could be better achieved if we could somehow associate our funding by becoming a Charity registered with the Charity Commission. In addition to facilitating the achievement of our objectives such registration would generate significant tax saving. During 2014, Wardens and Trustees began to explore the possibility of establishing a Charitable Trust which would effectively be a ring-fenced fund into which financial resources can be deposited. This fund would then be drawn upon to provide support for community activities that the Freemen would wish to assist.
The Sands
The City of Durham freemen are fortunate to have income from our interest in the Sands in Durham. In former time the Freemen enjoyed rights over land around the City notably in the Brasside area.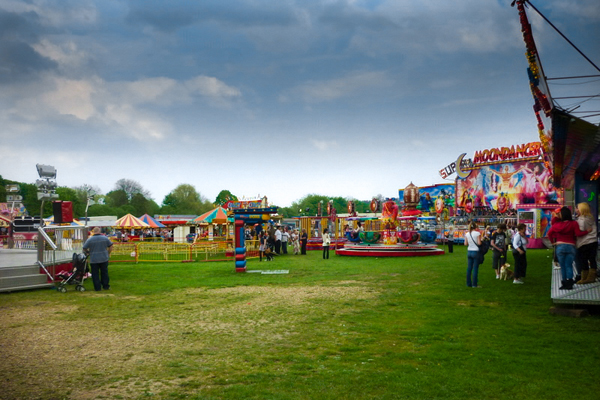 © Copyright Ian S licensed for reuse under this Creative Commons License.
Our sole interest is now restricted to The Sands, a green area on the banks of the River Wear in the City Centre. Here they enjoy the Herbage Rights and as a result receive income from rents received from events staged on The Sands.
In particular, a significant income is received from the local authority for the car park adjacent to Freemen's Quay at the western end of The Sands.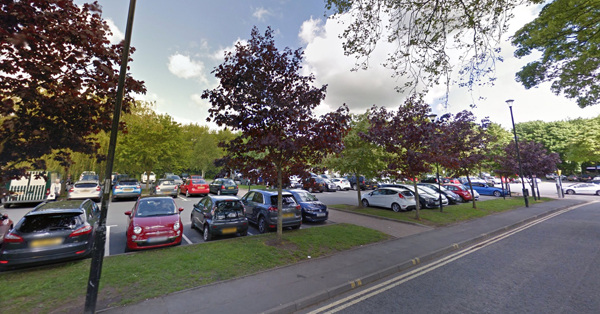 The Clerk and Receiver Philip Wills and the Trustees have been diligent in ensuring that these interests are maintained and protected and the Treasurer has been assiduous in maximising the return on these funds. As a consequence we have been able to support a number of community activities over the years.