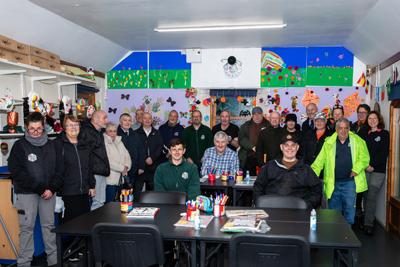 A ground breaking charity's ambitions to transform a plot of overgrown woodland into a haven of peace and tranquillity has won the backing of Durham City's freemen with a £1,000 grant. The LionMouth Rural Centre, will begin preparatory work within weeks on the £10,000 project adjacent to their Broadgate Farm complex near Esh Winning and hope to start in the woodland before the spring.
"REFLECTION GARDEN" WILL MIRROR THE SUPPORT WORK OF RURAL CHARITY
The centre supports two dozen local people, aged between 14 and 64 who have social or learning difficulties or are suffering or recovering from mental health problems.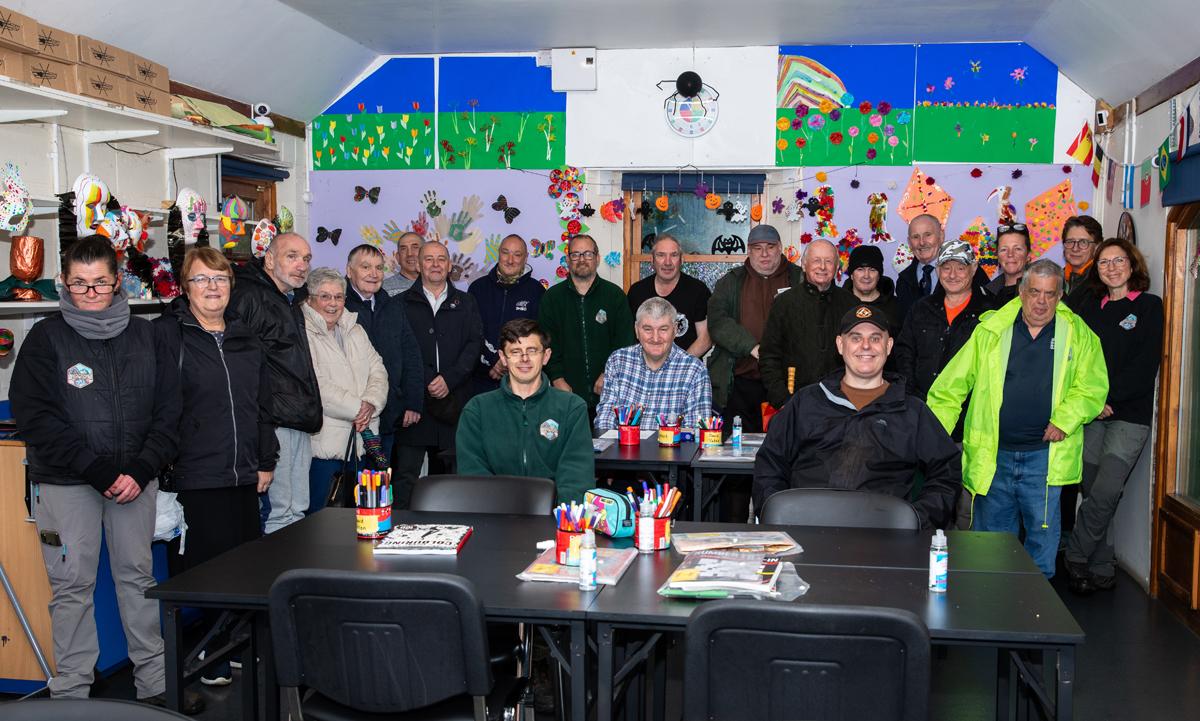 Supported by two full-time and three part-time employees, as well as 16 volunteers, clients are offered day care support and training sessions in woodwork, horticulture, art, pottery cookery and conservation. The combined skills of those at the centre will play a key role in the creating the "calming reflective garden" which will be also be open to members of the public.
The proposed site's existing specimen shrubs, apple trees and a rare azalea already within the wooded area will be preserved and a path will be lined by scented plants and shrubs leading to an open glade. It will incorporate two lots of seating, one a curved wooden topped bench and a second which will have views of the nearby river.
Between the benches will be a stone mosaic conveying positive messages created by clients attending art sessions. They will also paint stones to represent animals and insects to be hidden in the garden for users to find.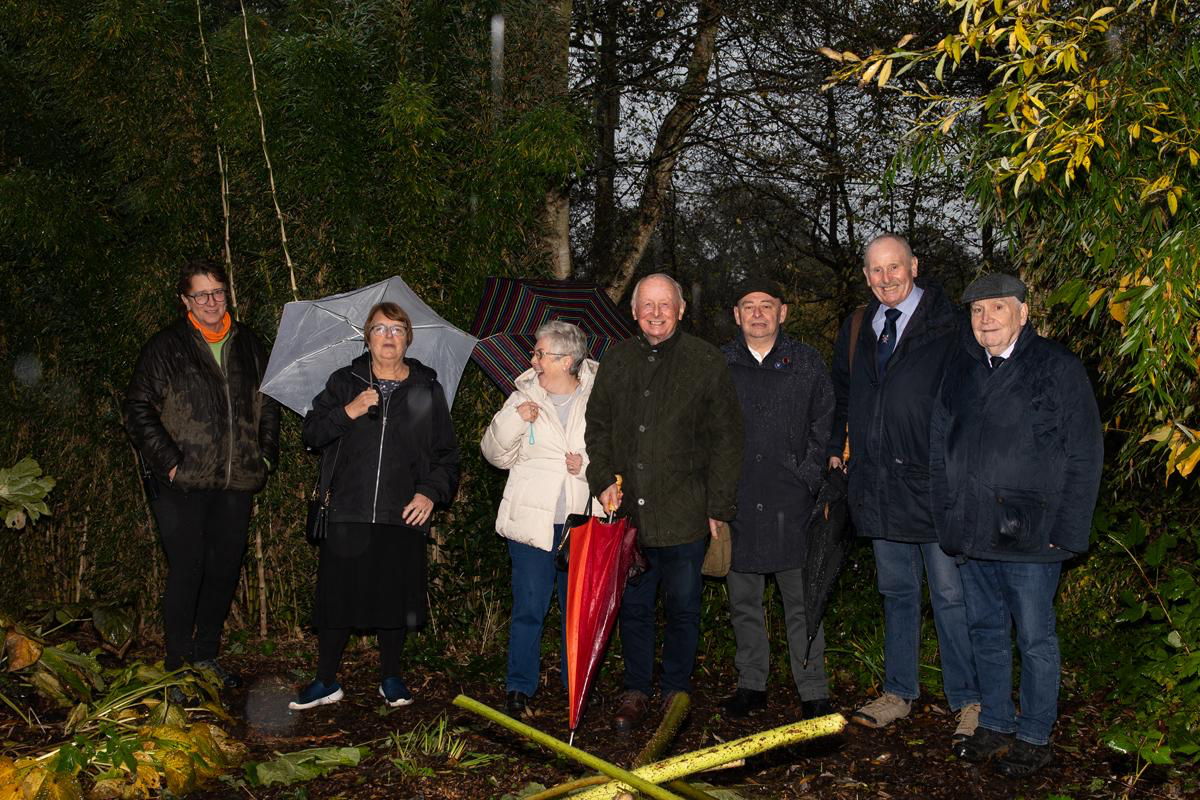 Additionally bird and bat boxes, as well as feeding stations for the wide variety of birds, will be made in woodworking sessions and put up in trees and shrubs in the glade.
"We will not be destroying any important habitat or important flora and are confident we can undertake all the clearance and building work ourselves as part of the sessions at the centre. The clients will gain new skills and take pride and ownership in what is created," said Brigid Press, the centre manager.
Trust chairman Eric Bulmer said: "The freemen's charitable trustees have supported the work of the centre over a number of years with donations of several thousand pounds, together with our own the craft trade expertise. We would encourage our members to visit the centre and see for themselves the valuable work being undertaken and experience this wonderful location."